Thursday, June 4, 2020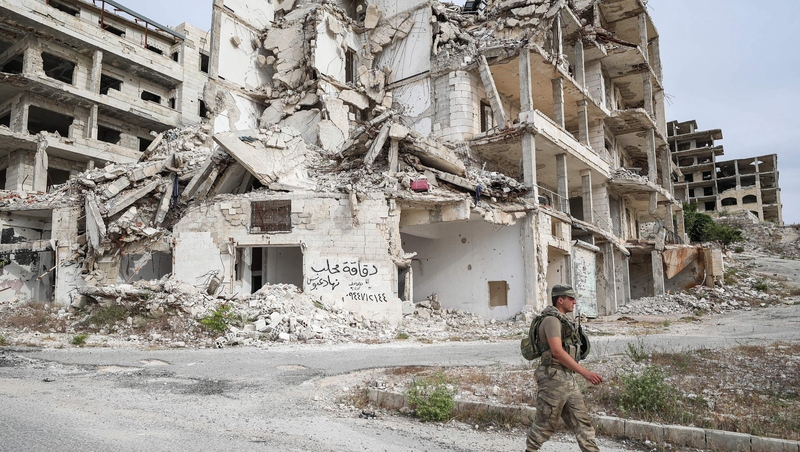 Russian air strikes have hit Syria's last major rebel bastion for the first time since a March ceasefire came into force, a war monitor said today.
The Russian strikes on Tuesday evening and at dawn today hit an area of the northwest where the boundaries of Hama, Idlib and Latakia provinces meet, the Syrian Observatory for Human Rights said.
The Hayat Tahrir al-Sham alliance (HTS), led by Syria's former Al-Qaeda affiliate, and its hardline allies enjoy a significant presence in the area, the Britain-based monitoring group added.
Home to some three million people, the Idlib region of the northwest is controlled by HTS and affiliated rebel groups.
A Russian-backed government offensive between December and March displaced nearly a million people in the region.
The News:
https://www.rte.ie/n … -after-three-months/