Wednesday, May 27, 2020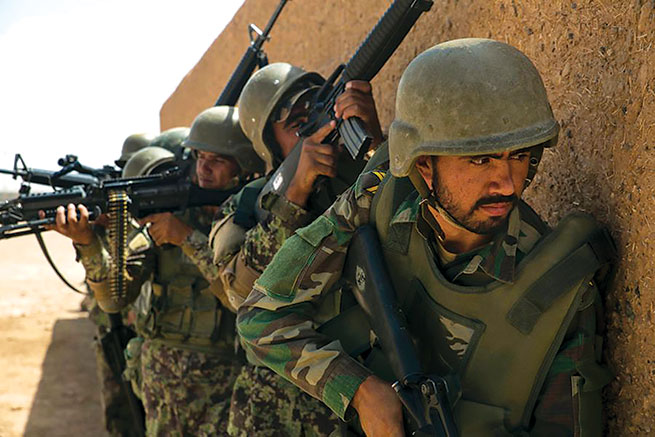 Afghan authorities plan to release 900 more Taliban prisoners Tuesday, as a rare cease-fire by the insurgents entered its third and last day.
The pause in fighting, which came into effect Sunday to mark the Muslim holiday of Eid Al-Fitr, was for the most part holding out across the country, officials said.
The government earlier responded to the Taliban's cease-fire offer by announcing plans to release up to 2,000 insurgent prisoners.
On Monday they freed 100 people and will release another 900 on Tuesday, the government said, the biggest group of Taliban prisoners freed so far.
"There is a decision to release 900 today," National Security Council spokesman Javid Faisal told AFP.