Wednesday, April 15, 2020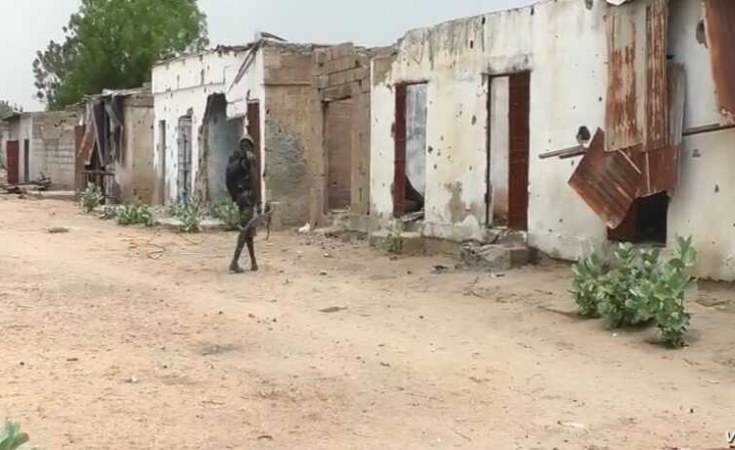 Chadian army officials report military forces have killed about 1,000 Boko Haram extremists in an operation on the islands of Lake Chad.
In a video statement released late Thursday, Army spokesman Colonel Azem Bermandoa said the eight-day operation cleared the extremists from the islands in a vast area between Chad, Nigeria, Niger and Cameroon.
He said 52 Chadian army soldiers also were killed and nearly 200 others wounded during the operation.
The move follows a Boko Haram attack last month on a Bohoma army base. More than 92 soldiers were killed. Army officials called it the deadliest attack ever on the nation's forces.