Sunday, March 1, 2020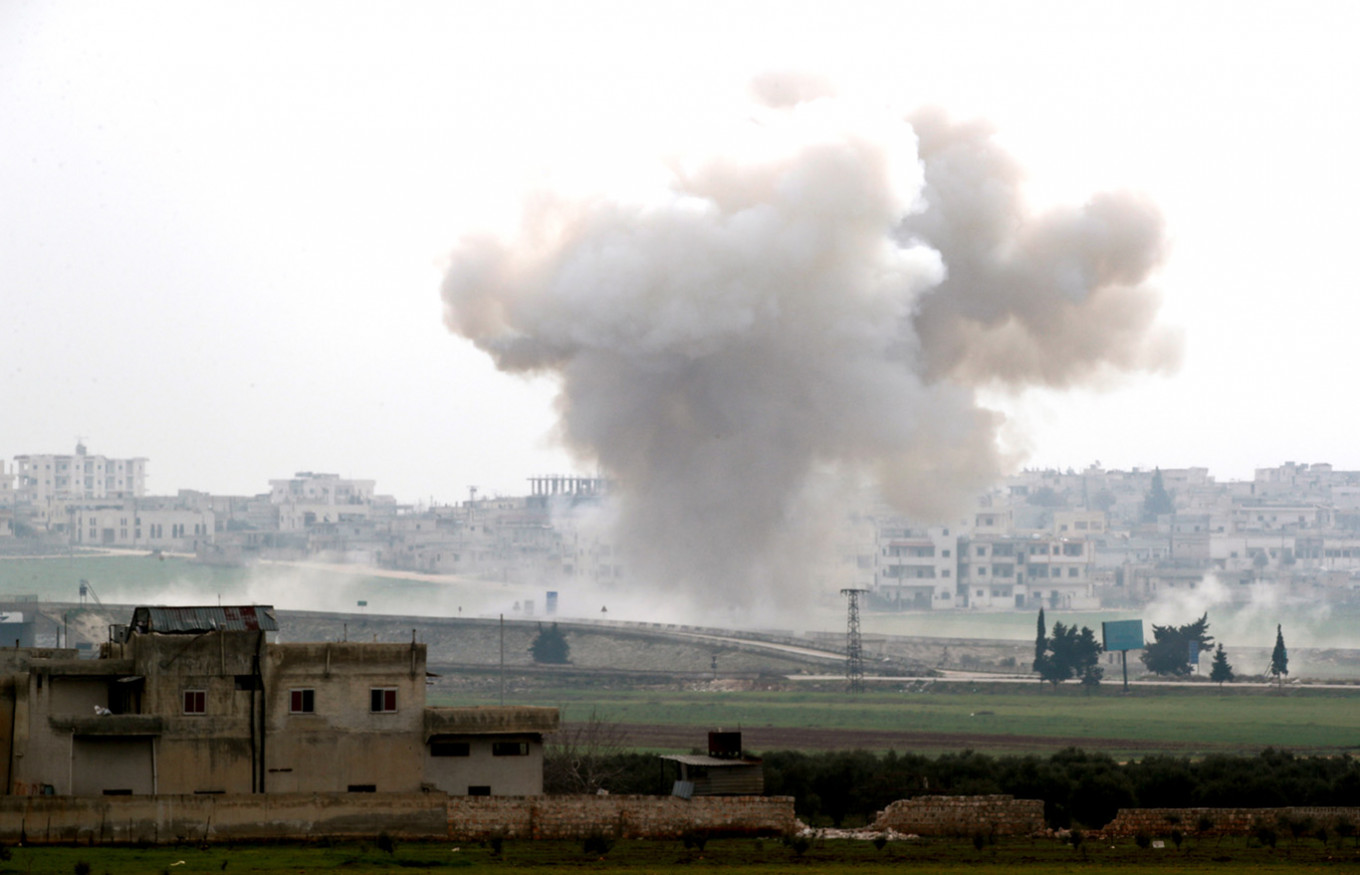 Turkish drone strikes in Syria's Idlib province killed 19 regime soldiers on Sunday, a war monitor reported, as tensions soared between Damascus and Ankara.
The 19 died in strikes on a military convoy in the Jabal al-Zawiya area and a base near Maaret al-Numan city, the Syrian Observatory for Human Rights said.
The report came hours after Turkey shot down two Syrian warplanes, in an escalating offensive against the Damascus regime in the country's northwestern province of Idlib.
Following weeks of violence in and around Idlib, Turkey confirmed the launch of a full military operation against Russian-backed Syrian forces after 34 Turkish soldiers died last week in an air strike blamed on Damascus.
The News:
https://www.thejakar … strikes-monitor.html