Friday, February 14, 2020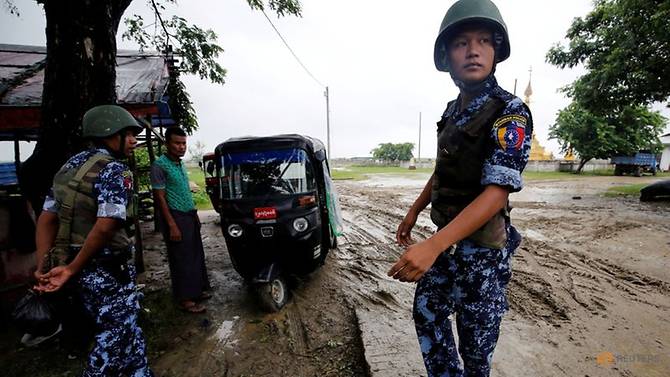 At least 19 children were wounded when a primary school was hit by shelling in Myanmar's Rakhine state, a lawmaker and a military spokesman said on Thursday (Feb 13).
Clashes between government troops and ethnic insurgents have intensified in Rakhine, from where tens of thousands of people have been displaced since clashes began in December 2018, bringing new chaos to the region from which more than 730,000 Rohingya Muslims fled a military crackdown in 2017.
The Arakan Army, which recruits from the mostly Buddhist majority, has been fighting for greater autonomy for the western region from the central government.
Artillery fire hit the school in Khamwe Chaung village in Buthidaung township on Thursday morning, Tun Aung Thein, a local member of parliament, told Reuters by telephone. He said he did not know who was responsible.