Wednesday, January 8, 2020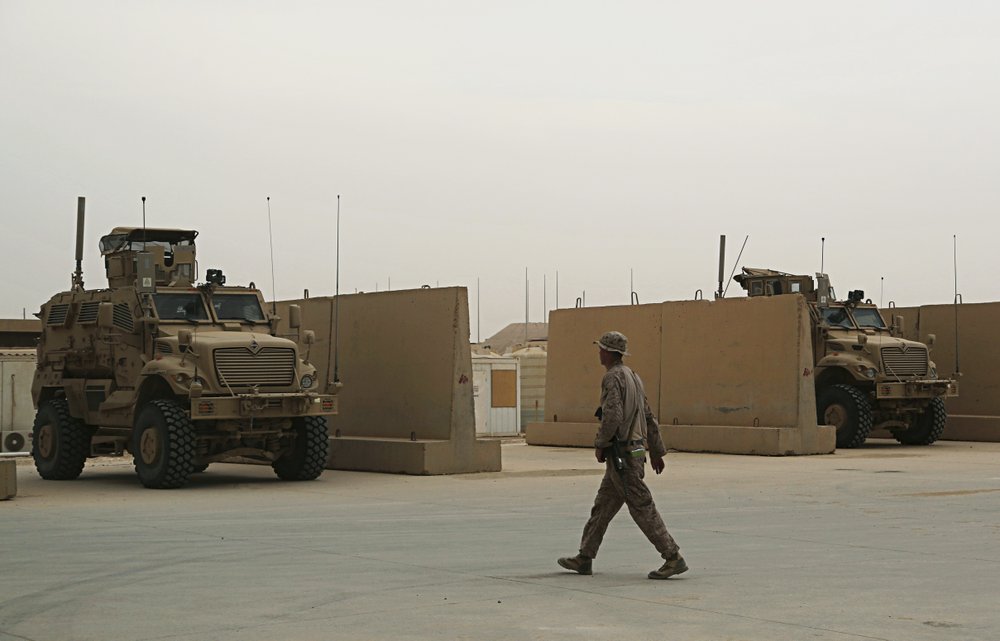 Iran struck back at the United States early Wednesday for killing a top Revolutionary Guards commander, firing a series of ballistic missiles at two military bases in Iraq housing American troops in a major escalation between the two longtime foes.
It was Iran's most direct assault on America since the 1979 seizing of the U.S. Embassy in Tehran, and Iranian state TV said it was in revenge for the U.S. killing of Revolutionary Guard Gen. Qassem Soleimani, whose death last week in an American drone strike near Baghdad prompted angry calls to avenge his slaying. A U.S. and Iraqi officials said there were no immediate reports of casualties, though buildings were still being searched.
The strikes, which came as Iran buried Soleimani, raised fears that the two longtime foes were closer to war. But there were some indications that there would not be further retaliation on either side, at least in the short term.
The News:
https://apnews.com/a … 4419d796aa5f48e577fc