Tuesday, November 26, 2019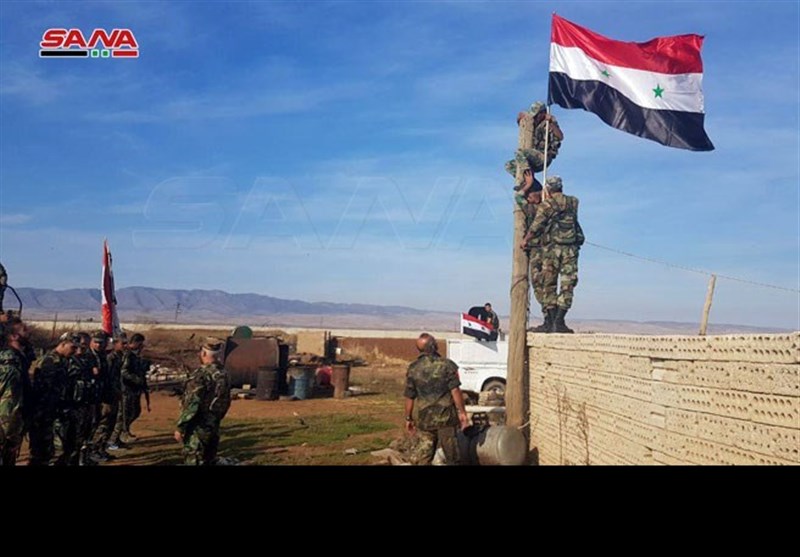 Syrian forces intensified their attacks against Takfiri militants in the northwestern Idlib province, managing to retake a village there.
Syrian troops succeeded in seizing back al-Musheirifa village on Sunday afternoon following fierce clashes with members of the Jabhat Fateh al-Sham Takfiri terrorist group, formerly known as al-Nusra Front, SANA reported.
The report added that the clashes also led to the elimination of a number of terrorists, and destruction of their weapons. The remaining Takfiris fled to areas in the southern countryside of Idlib.
The News:
https://www.tasnimne … ifa-village-in-idlib
Posted at 01:00:28
(440 visits)

Find related information in War, Middle East