Monday, November 25, 2019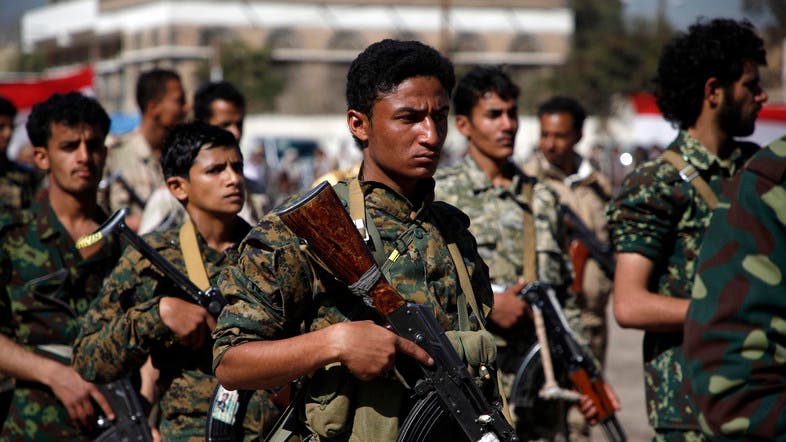 The Yemeni army regained control of areas in western Marib province after clashes with the Houthi militia, state news agency SPA reported on Saturday.
The attack resulted to multiple casualties amongst the militia including deaths, wounds and destroyed vehicles, a statement released by the Yemeni Armed Forces media center said.
Earlier this month, Yemeni President Abd Rabbu Mansour Hadi instructed all state bodies and institutions to immediately implement the Riyadh agreement and its provisions.
The News:
https://www.arabnews … /1588891/middle-east
Posted at 00:26:40
(179 visits)

Find related information in War, Middle East