Sunday, November 10, 2019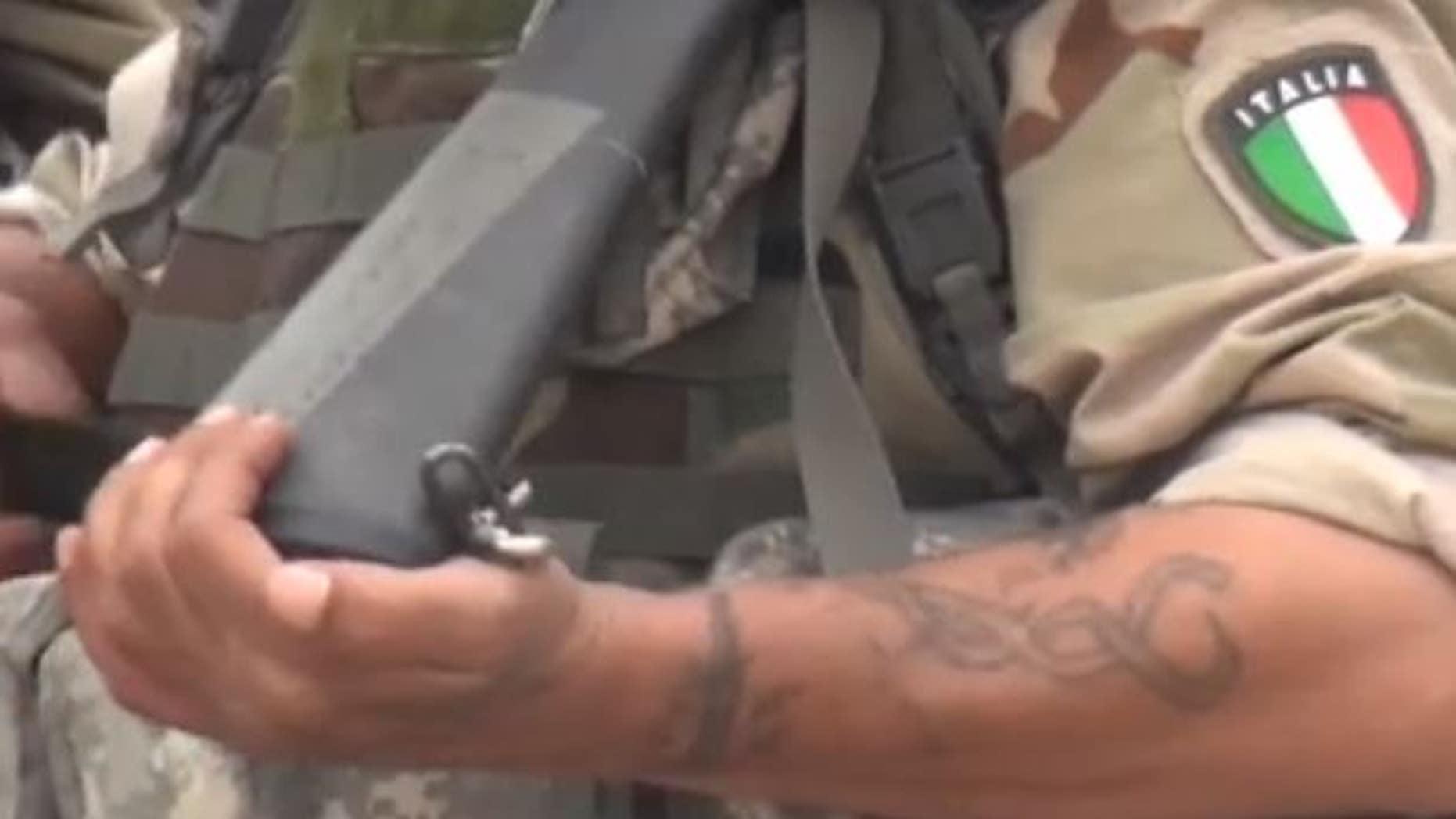 A roadside blast wounded five Italian Special Forces soldiers in northern Iraq on Sunday as they were on a training mission to assist Iraqi troops, Italian military officials said.
The Italian Defense Ministry said three of the wounded were in "grave condition" in the explosion. An Iraqi security official said the bomb exploded next to their vehicle as they were traveling just outside Kirkuk, wounding six Italian soldiers.
The discrepancy in the number of wounded wasn't immediately explained. The wounded were evacuated by U.S. military helicopters to hospital in Baghdad.
One Italian soldier lost a leg to amputation due to injuries from the bomb and another suffered serious internal injuries, Italian Gen. Nicola Lanza de Cristoforis told state TV.
The News:
https://time.com/572 … oldiers-killed-iraq/