Saturday, October 26, 2019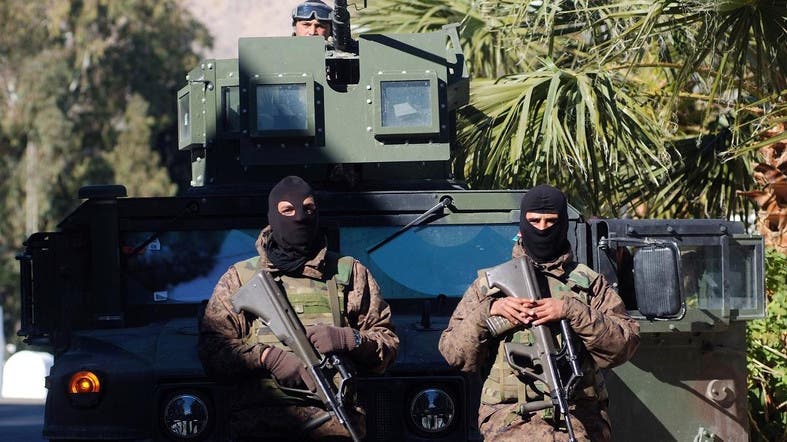 An al-Qaeda leader was killed and another wounded during an anti-terror raid in Tunisia on Sunday, according to the country's defense ministry.
Tunisian armed forces and national guardsmen led the operation against al-Qaeda in the Islamic Maghreb (AQIM) in the mountainous Kasserine region near the Algerian border, ministry spokesman Mohamed Zekri told AFP.
"A terrorist leader from the Okba Ibn Nafaa group was killed" and another injured in the ongoing operation, he said.
Okba Ibn Nafaa is the Tunisian branch of AQIM.