Friday, October 11, 2019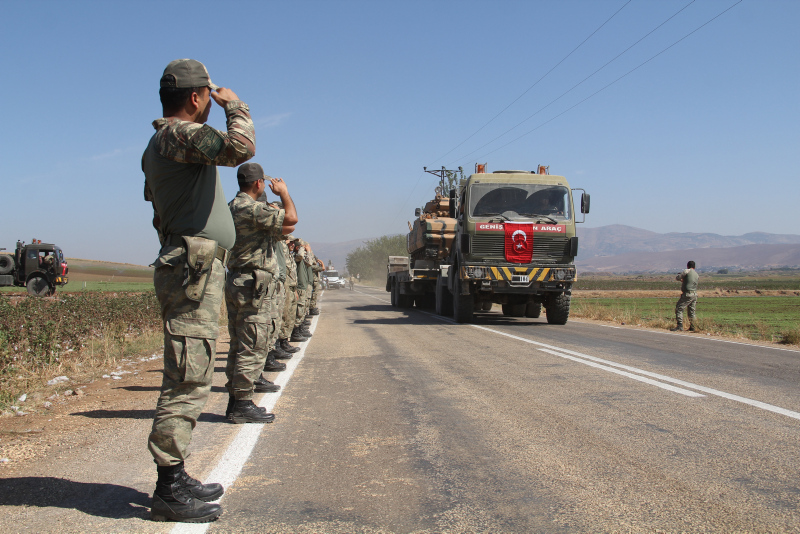 Two Turkish soldiers were killed in action on Thursday and Friday amid Turkey's Operation Peace Spring in northern Syria.
Two fallen soldiers, a specialized sergeant and an infantry private, died amid clashes with the People's Protection Units (YPG) terrorist group, the National Defense Ministry announced Friday.
Another soldier, a communications private, died during training exercises on Thursday, the ministry said.
The ministry later said another two soldiers, a specialized sergeant and infantry specialized corporal, were killed in a mortar attack by YPG terrorists near Syria's Afrin, the region where Turkey conducted Operation Olive Branch.
The News:
https://www.dailysab … es-with-ypg-in-syria