Thursday, August 22, 2019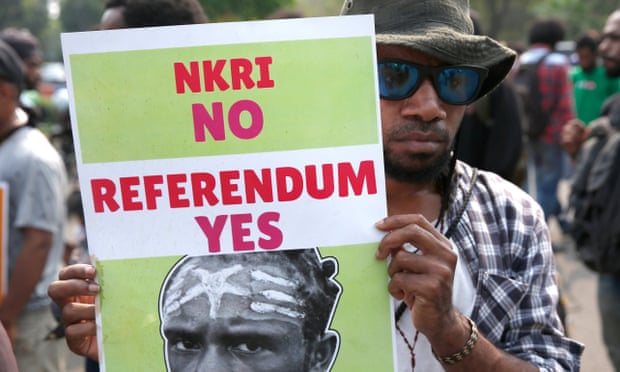 Who controls Papua and West Papua?
Papua and West Papua form the western half of the island of New Guinea (the eastern half is the nation of Papua New Guinea).
The region was known as Irian Jaya until 2000, before the provinces were renamed in 2003 as Papua and West Papua.
Jakarta maintains they are an integral and indivisible part of Indonesia, but that has been contested for more than half a century, including via a low-level, armed insurgency. Indonesian troops have been accused of human rights abuses and violent suppression of the independence movement.
The two provinces have suffered from systemic underdevelopment but are rich with natural resources, including gold, copper, and timber and generate billions of dollars for Indonesia.