Monday, August 19, 2019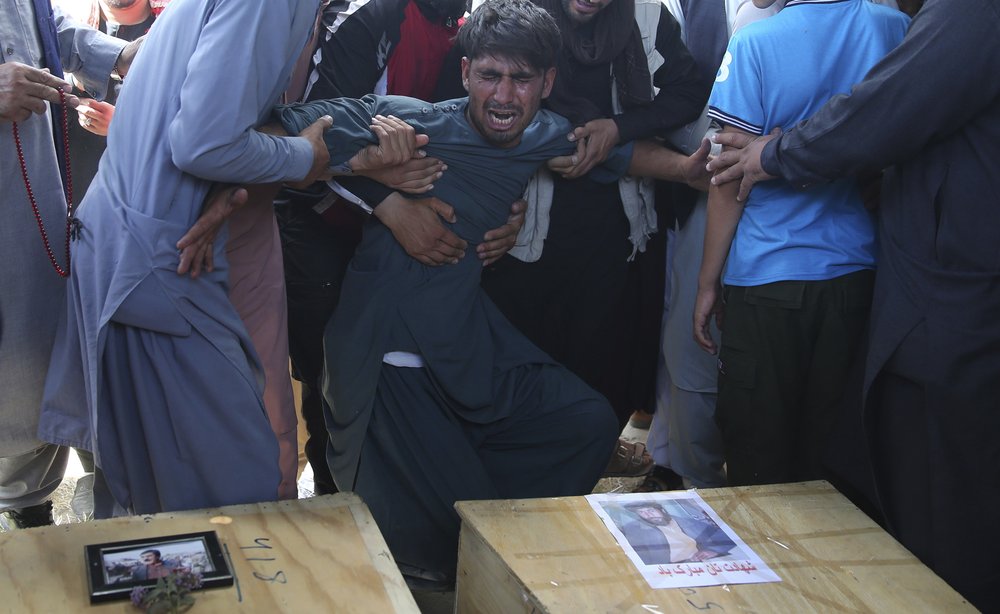 The suicide bomber stood in the middle of the dancing, clapping crowd as hundreds of Afghan children and adults celebrated a wedding in a joyous release from Kabul's strain of war.
Then, in a flash, he detonated his explosives-filled vest, killing dozens — and Afghanistan grieved again.
The local Islamic State affiliate claimed responsibility for the deadliest attack in the capital this year, with 63 killed and 182 wounded, while outraged Afghans questioned just how safe they will be under an approaching deal between the United States and the Taliban to end America's longest war.
Stunned families buried the dead, some digging with their bare hands.