Friday, August 9, 2019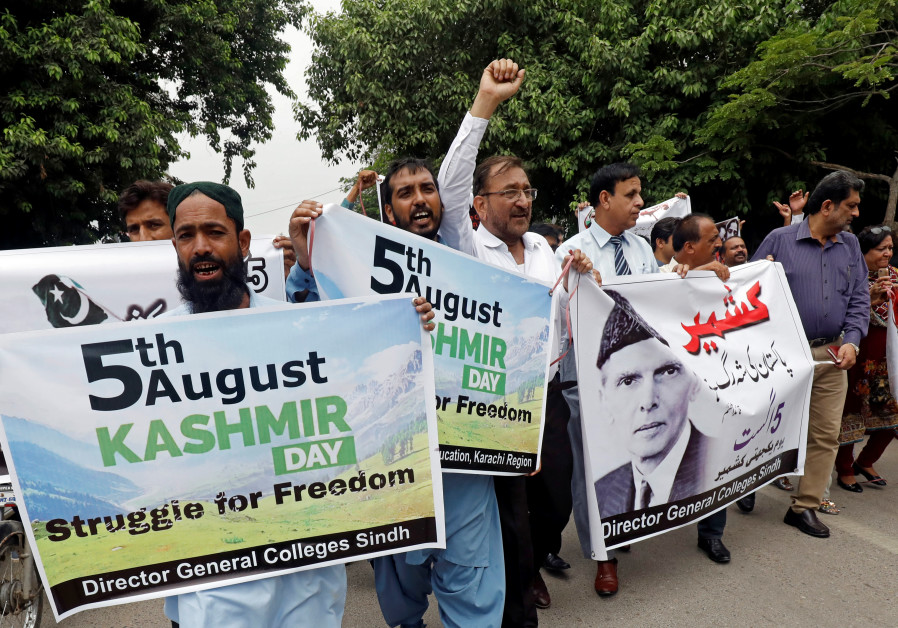 Clashes broke out on Wednesday between Indian and Pakistani troops along the border in Kashmir, according to Fars news.
Local media reported that troops on the border had exchanged heavy fire and that Pakistani troops have fired mortars in the clashes.
On Monday, India revoked the special status of Kashmir, the Himalayan region that has long been a flashpoint in ties with neighboring Pakistan, as it moves to fully integrate its only Muslim-majority region with the rest of the country.
In the most far-reaching political move in one of the world's most militarized regions in nearly seven decades, India said it would scrap a constitutional provision that allows its state of Jammu and Kashmir to make its own laws.