Wednesday, July 24, 2019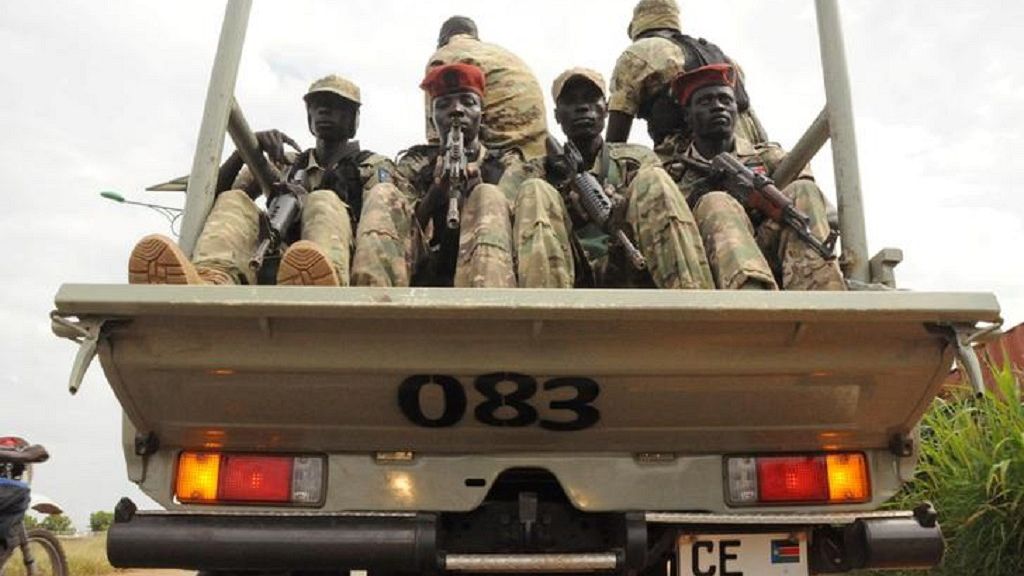 Efforts to achieve lasting peace in South Sudan were dealt a blow on Tuesday when fighting broke out between government forces and militants near the country's capital, Juba.
Security was stepped up in Juba, according to an AFP correspondent, as the clashes broke out 50 miles (100 kilometres) away in Lobonok, the first such fighting since the signing of the peace deal in September.
The National Salvation Front (NAS), formed by ex-general Thomas Cirillo Swaka in 2017 who called for the toppling of President Salva Kiir's government, said it had come under attack on Tuesday morning.
NAS refused to sign a peace deal signed in September last year.