Tuesday, June 25, 2019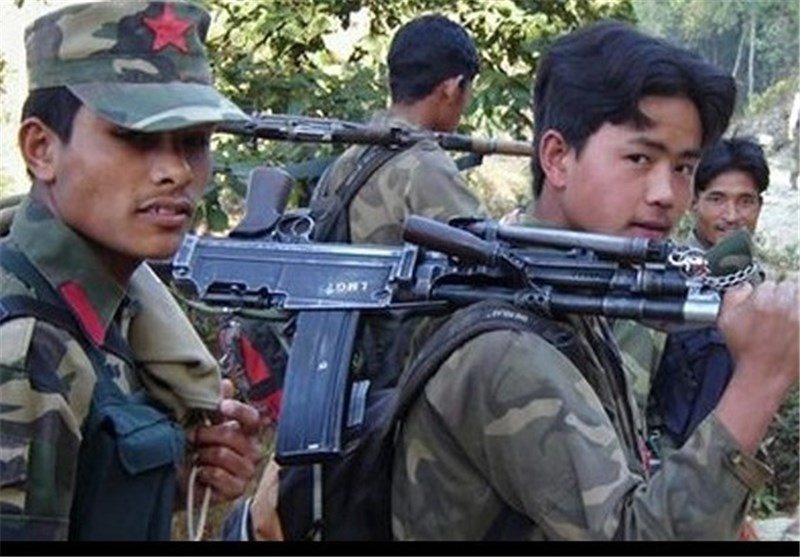 A soldier and three suspected members of the New People's Army (NPA) were killed during separate encounters in Negros Oriental over the weekend.
The first incident took place in Barangay Talalak, Sta. Catalina town at dawn last Friday, June 21, 2019.
Armed men believed to be communist rebels attacked the patrol base of the 12th Infantry Battalion (IB) around 5 a.m.
Town police were quick to respond to help the soldiers.
A grenade was lobbed into the base, but it did not explode. When soldiers and police retaliated, the rebels retreated. Two of the latter's men were killed, including one identified as Antonio Cardinas.