Sunday, May 12, 2019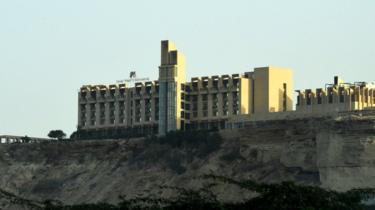 Three gunmen have stormed a five-star hotel in the restive Pakistani province of Balochistan, killing at least one person, officials say.
The attack targeted the Zaver Pearl-Continental Hotel in the strategic port city of Gwadar, the centrepiece of a multi-billion-dollar Chinese project.
The separatist Balochistan Liberation Army said it had carried out the attack to target Chinese and other investors.
"Expect more attacks China and Pakistan," said a Twitter account that claimed to be linked to the group.