Sunday, May 5, 2019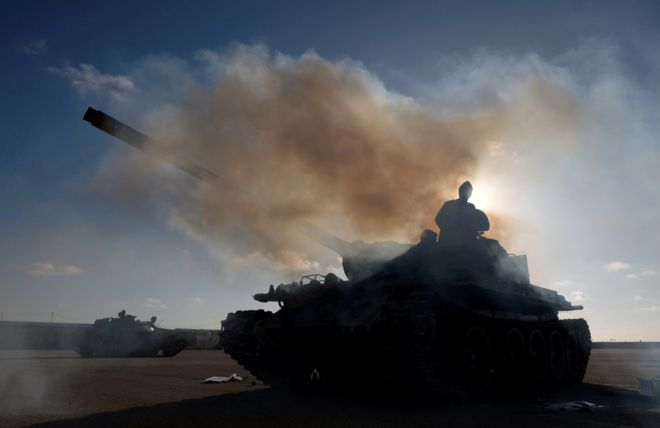 Islamic State group militants say they were behind a Saturday attack on a training camp for the forces of Libyan military strongman Khalifa Haftar.
Hospital officials said nine people were killed in the attack in Libya's southern city of Sabha.
Gen Haftar's eastern forces took control of key areas in the oil-rich south during a January offensive.
They are now concentrated in the north west, where they are battling for control of the capital, Tripoli.