Sunday, March 31, 2019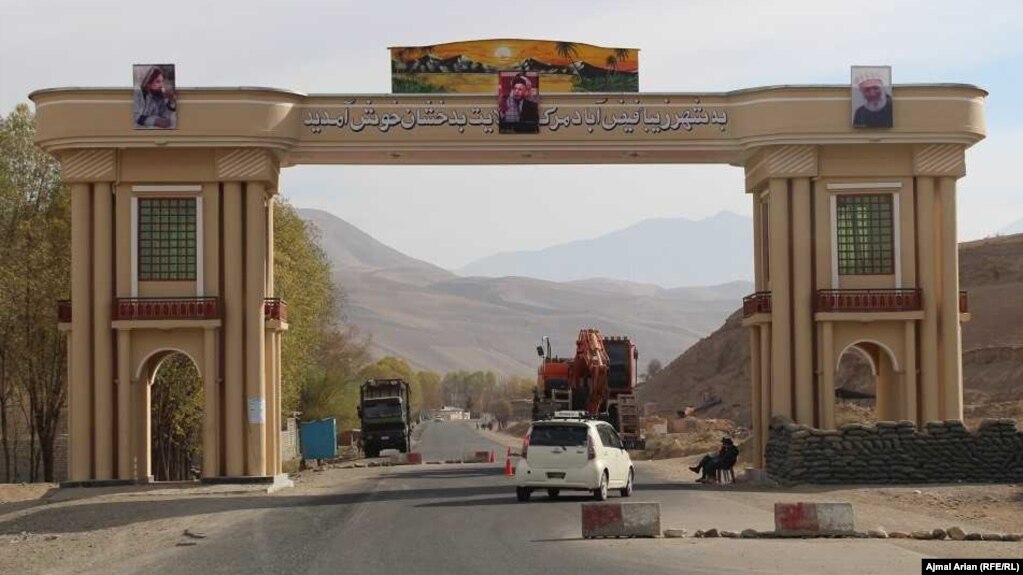 Taliban militants have taken control of the Arghanj Khaw district center in Afghanistan's northeastern province of Badakhshan after two days of intense fighting, officials say.
At least 12 members of the security forces were killed and another five were wounded in the fighting, local officials said on March 30.
The spokesman of the local governor told RFE/RL that the fighting continued in the Arghan Khaw district.
"We're committed to take it back, local forces need more support from the central government," spokesman Nek Mohammad Nazari said.
He said an unknown number of Taliban fighters were killed in the clashes.