Sunday, March 24, 2019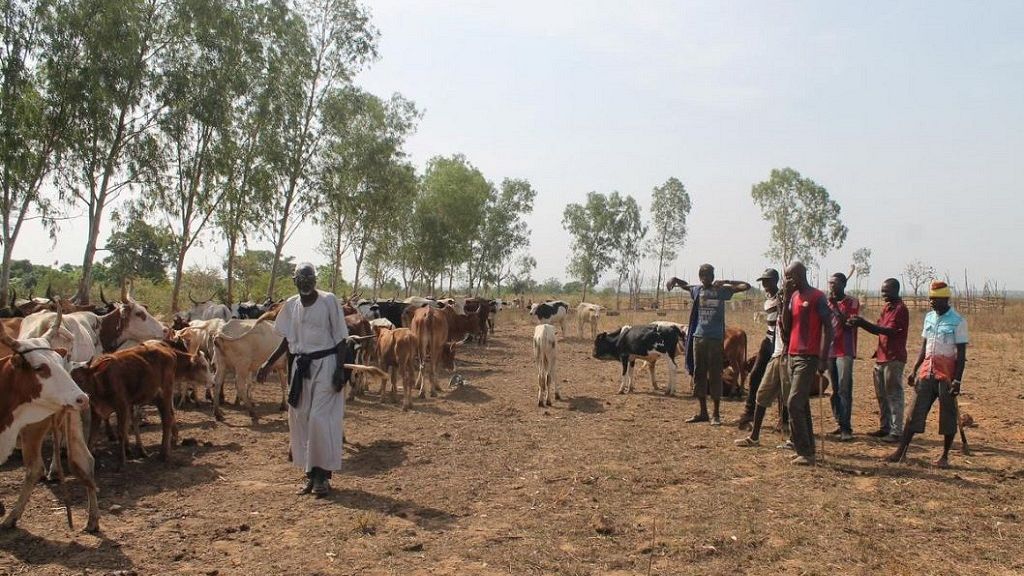 More than 100 people were killed by armed men in an attack on a Fulani village in central Mali on Saturday, local officials said, as top UN officials visited the country.
Local authorities blamed the violence on Dogon hunters who are part of the Bambara, Mali's largest ethnic group.
"The new toll is 115 dead" in the village of Ogossagou, said Cheick Harouna Sankare, mayor of neighbouring Ouenkoro. "It is a massacre of Fulani civilians by traditional Dogon hunters."
Earlier he had reported the deaths of around 50 people, but warned the toll could rise because many people were unaccounted for. Those bodies had now been found, he said.
The victims were shot or hacked to death with machetes, said a security source. Malian troops with local support arrived at the site in the afternoon, and they gave a toll of at least 105, a security source added.