Friday, March 22, 2019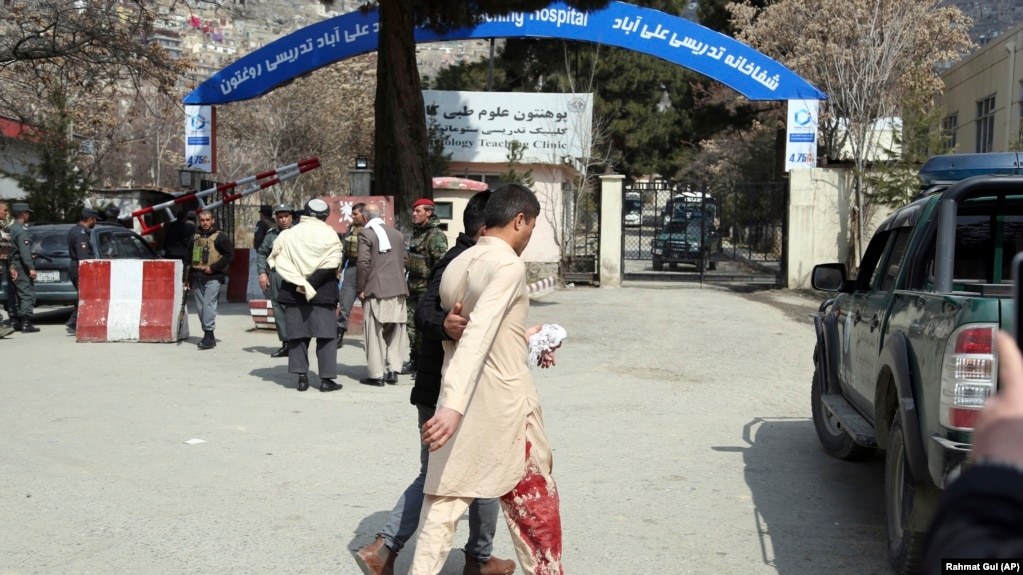 Multiple explosions have killed at least six people and wounded 23 near a Shi'ite shrine in Kabul, Afghan officials say.
The Islamic State (IS) militant group claimed responsibility for the March 21 attack, which took place during celebrations marking Norouz, the pre-Islamic Persian new year.
Two children were among the wounded in the blasts, Kabul's Emergency Services director Muhammad Asim said.
There were conflicting reports about the cause of the blasts near the Karti Sakhi Shi'ite shrine and cemetery in a western Kabul neighborhood that is heavily populated by Shi'ite Muslims.