Monday, March 18, 2019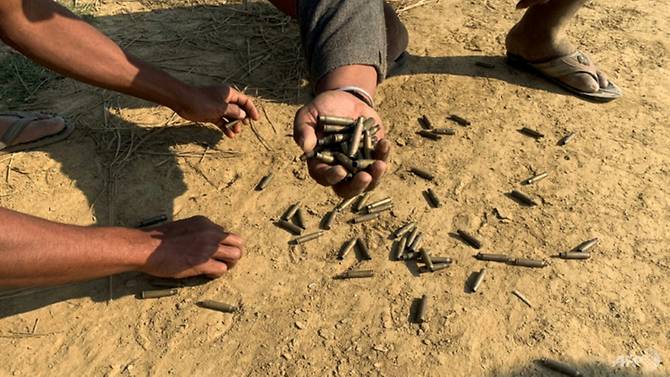 Fighting between Myanmar's military and ethnic Rakhine insurgents has now reached the ancient temples of Mrauk U, the former capital of the Rakhine kingdom and a popular tourist site, local residents said on Monday (Mar 18).
Rakhine state in Myanmar's west is riven with ethnic and religious divisions.
It came under the global spotlight after the bloody 2017 army crackdown that forced some 740,000 Rohingya Muslims over the border into Bangladesh.
But now the army is waging war against the Arakan Army (AA), an insurgent group fighting for more autonomy for ethnic Rakhine Buddhists, a population that also stands accused of aiding the military in their expulsion of the Rohingya.