Thursday, March 7, 2019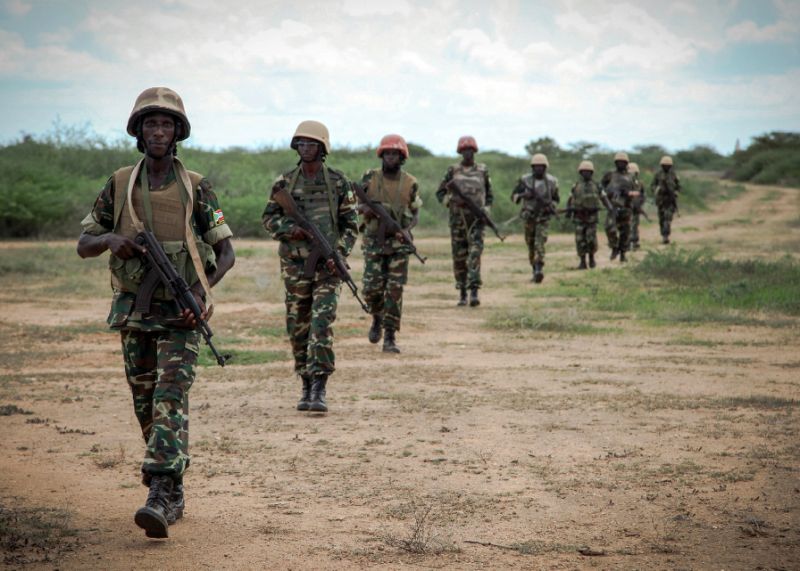 Rwanda on Tuesday accused Uganda of supporting rebel groups opposed to President Paul Kagame's government, amid a resurgence of hostility between the African neighbors.
Relations between the two nations soured last week after Rwanda blocked Ugandan cargo trucks from entering its territory at the busiest crossing point, Katuna, and barred its nationals from crossing into Uganda.
Officials in Kigali say they have directed trucks to another border point 100 km (60 miles) away, but hundreds of them are still stuck at the frontier.
Rwandan Foreign Minister Richard Sezibera accused Uganda of offering succor to two foreign-based Rwanda rebel groups - Rwanda National Congress (RNC) and Democratic Forces for the Liberation of Rwanda (FDLR).