Friday, February 15, 2019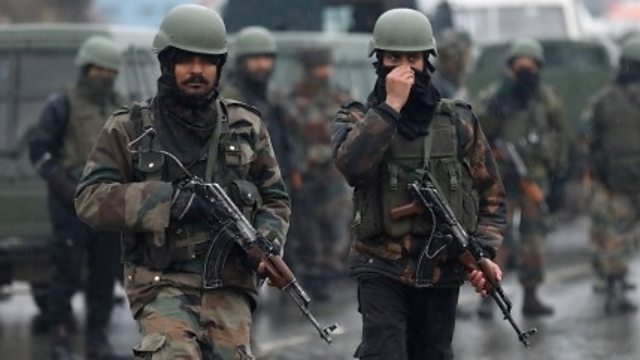 At least 40 Indian paramilitary police have been killed in a bomb attack by militants on their convoy in Indian-administered Kashmir.
Police told the BBC that a car filled with explosives had rammed a bus carrying the troops to Srinagar.
Pakistan-based Islamist group Jaish-e-Mohammad said it was behind the attack.
It is the deadliest militant attack on Indian forces in Kashmir since the insurgency against Indian rule began in 1989.
India has called for international sanctions against Jaish-e-Mohammad's leader, Masood Azhar.