Thursday, February 7, 2019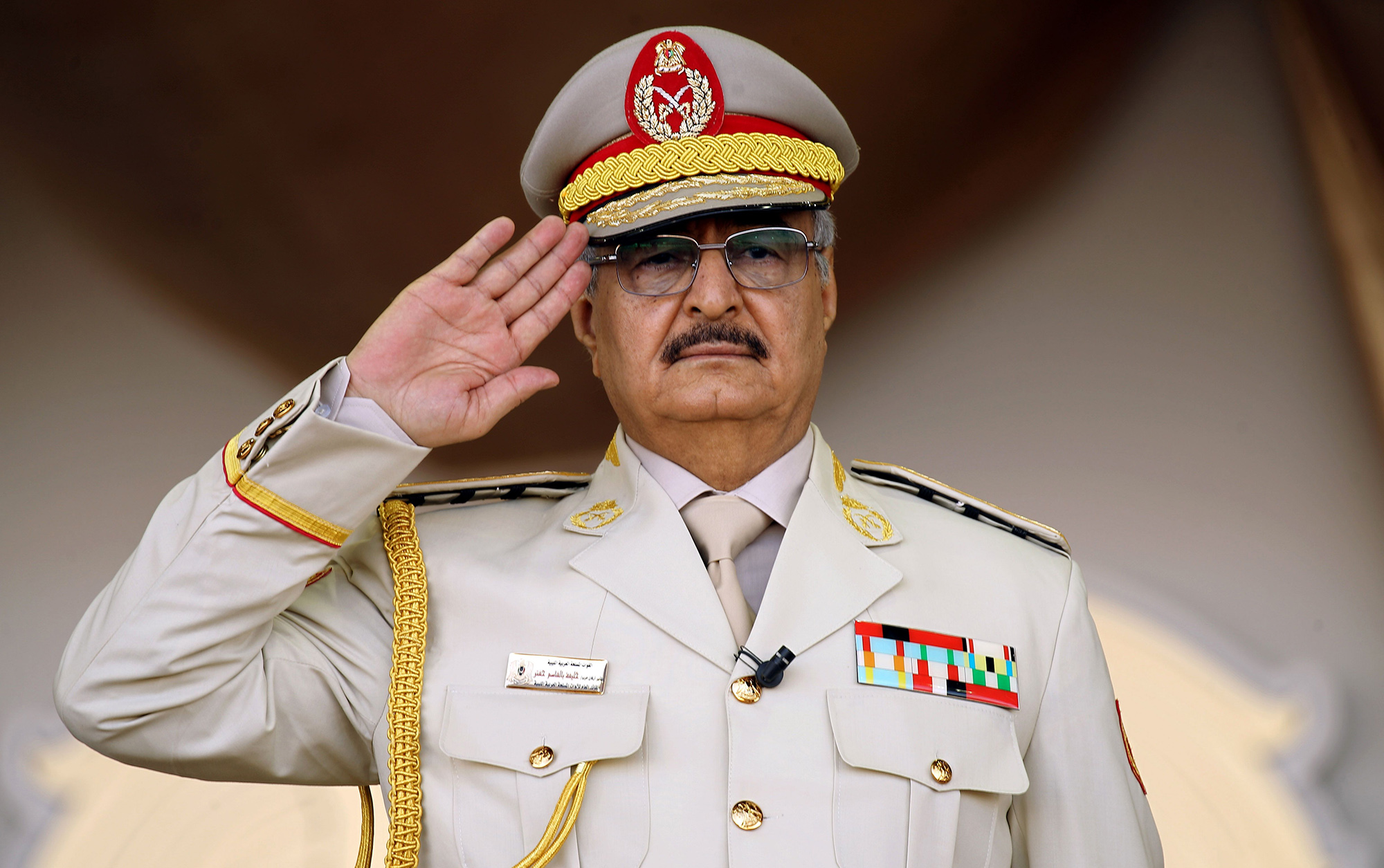 Clashes resumed near Libya's biggest oil field, a day after eastern military commander Khalifa Haftar said his forces had reached the deposit in a push to secure the southwestern region and its energy installations.
Haftar's self-styled Libyan National Army exchanged fire early on Thursday with troops led by Ali Kana, a supporter of the rival United Nations-backed authorities in Tripoli in the west of the divided country, according to people with knowledge of the situation, asking not to be identified because they aren't allowed to speak to media.
The LNA, Libya's largest and best-organized military force, already controls the so-called oil crescent, a coastal area containing the major exporting terminals. Its push southward toward Sharara has stocked fears among Haftar's foes and increased concern in the oil market for the stability of supply in the nation with Africa's largest proven crude reserves.