Tuesday, February 5, 2019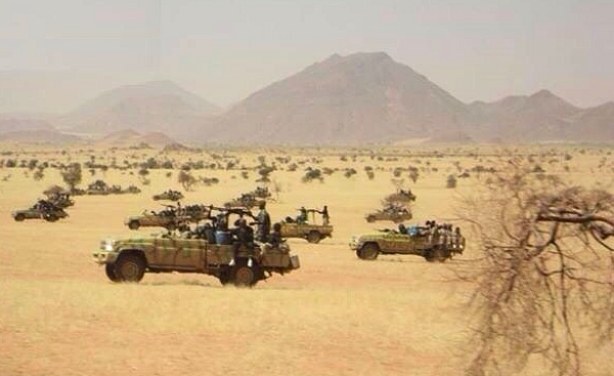 At least nine people were killed in fresh clashes in Amadi State in South Sudan's Western Equatoria, officials said.
The weekend clashes pitted the National Salvation Front (NAS) led by Gen Thomas Cirillo, and a faction of the Dr Riek Machar-led SPLM-IO.
The fighting happened at the Kediba locality, controlled by Gen Cirilo, according to the Amadi State deputy governor, Mr Manasseh Dobuyi.
The Eye radio in Juba on Tuesday quoted Mr Dobuyi saying SPLM-IO had found seven bodies, including those of two civilians.