Thursday, January 31, 2019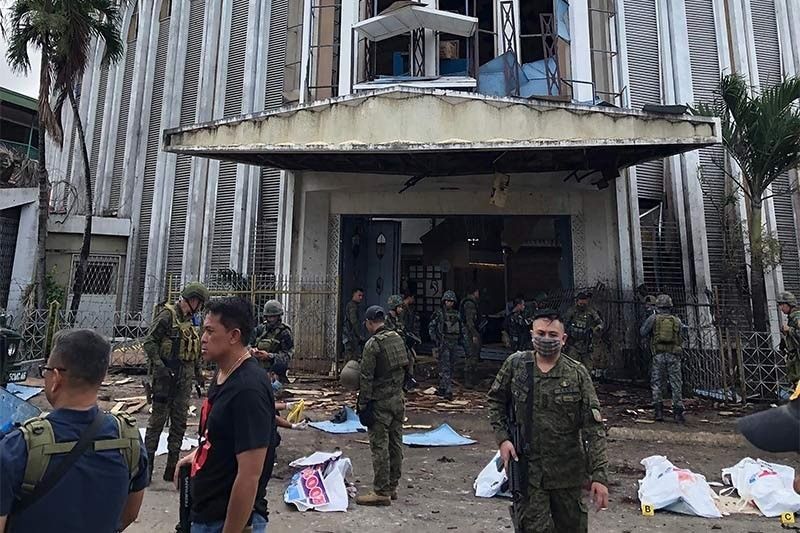 Around 20 alleged members of the Abu Sayyaf's Ajang Ajang faction clashed with troops at around 7:20 a.m. in Patikul, Sulu on Thursday.
According to a statement from the Western Mindanao Command, no government troops were hurt in the clash.
The clash follows air strikes ordered by the military on terrorist targets in Sulu starting on Tuesday.
The Ajang Ajang group is suspected of being responsible for the twin bombings of a cathedral in Jolo, Sulu, that killed at least 21 and injured 100 others.