Thursday, January 24, 2019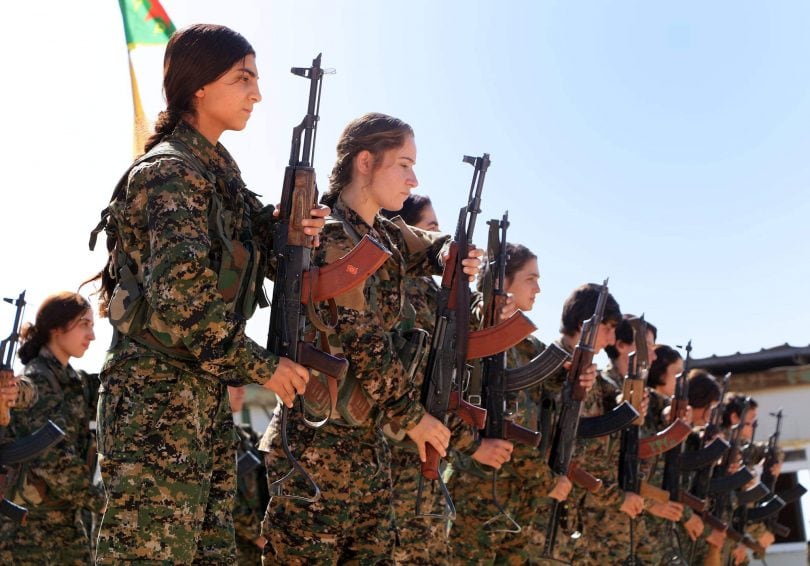 The Syrian Democratic Forces (SDF) captured strategic upper al-Baghouz town from ISIS fighters, effectively isolating the Syrian-Iraqi border from the extremists.
The predominately-Kurdish SDF established "full control" over al-Baghouz Fowqani town. It was the last town ISIS held in Syria that touches the Iraqi border and is located on the eastern bank of the Euphrates across from al-Boukamal. The area is known as the "Hajin pocket."
"The Syrian Observatory observed a large collapse in the ranks of the organization's militants," it added, referring to ISIS.
About 5,100 people have fled the pocket to SDF "safe areas" in the last 36 hours according to SOHR. Some 500 of those were said to be ISIS fighters.
There were additional open-sourced reports of the Iraqi Army shelling ISIS positions in Syria from north of al-Qaim.
SDF said in a statement that its operations continue east of the Euphrates.
The News:
http://www.rudaw.net … east/syria/230120191
Posted at 23:31:08
(698 visits)

Find related information in War, Middle East