Tuesday, January 8, 2019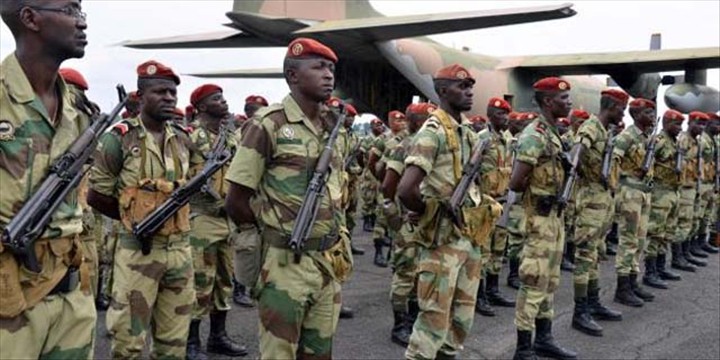 The chief military rebel who led a thwarted coup in Gabon on Monday has been arrested and two of his commandos killed after they stormed into a public radio station, the presidency said.
The "situation is under control", government spokesman Guy-Bertrand Mapangou told FRANCE 24, describing the botched coup as "a flash in the pan".
"The government and institutions are functioning normally, and people are going about their daily lives," Mapangou said, adding that four of the five mutineers had been arrested and a fifth one was "on the run".
Earlier Monday, an AFP correspondent reported that shots were fired near the radio station in the centre of Libreville, capital of the oil-rich nation, with military vehicles blocking access to the site.