Monday, December 3, 2018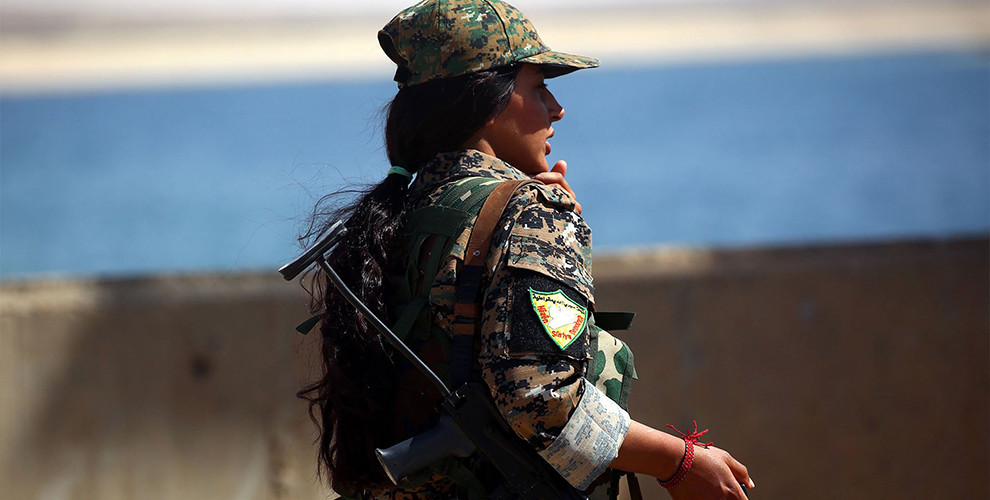 Heavy clashes are ongoing between Syrian Democratic Forces (SDF) and ISIS across Hajin region, mainly on the northern front of the town, in Deir ez-Zor countryside where SDF's Operation Cizire Storm to end terror in the region continues at full speed.
According to a military source speaking to ANHA (Hawar News Agency), SDF fighters have destroyed 4 vehicles and seized a Hummer type vehicle of ISIS.
The same source stated that many ISIS members were killed during clashes but the exact number of casualties couldn't be clarified yet.
The News:
https://anfenglishmo … -isis-in-hajin-31140
Posted at 01:01:16
(517 visits)

Find related information in War, Middle East