Thursday, November 8, 2018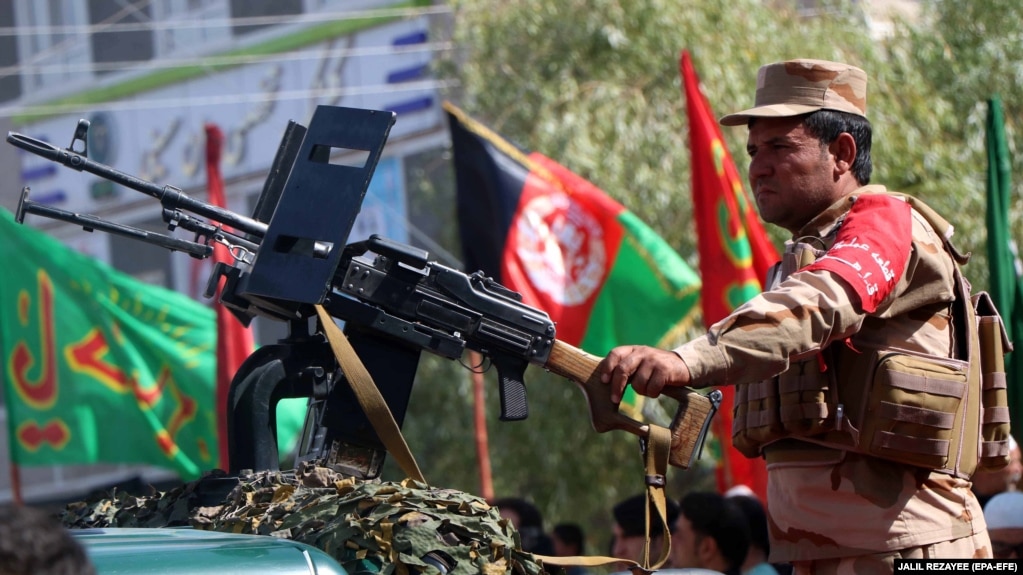 The Taliban have infiltrated a strategic district in southeastern Afghanistan and fought with members of the Shi'ite Hazara minority, officials said on Thursday, a week after militants and a Shi'ite militia clashed in a central province.
Insurgents raided the Jaghori district in Ghazni province on Wednesday, aiming to regain control of a Shi'ite-dominated region that allows women to move freely and encourages higher female participation in government.
The attacks on Jaghori by the Taliban, a militant group made up mainly of ethnic Pashtun Sunni Muslims, have heightened fears of a new surge of sectarian violence in Afghanistan.
The violence has also highlighted concerns that Hazaras, members of a mainly Shi'ite minority, may take up arms in frustration at a lack action by the central government.