Saturday, March 31, 2018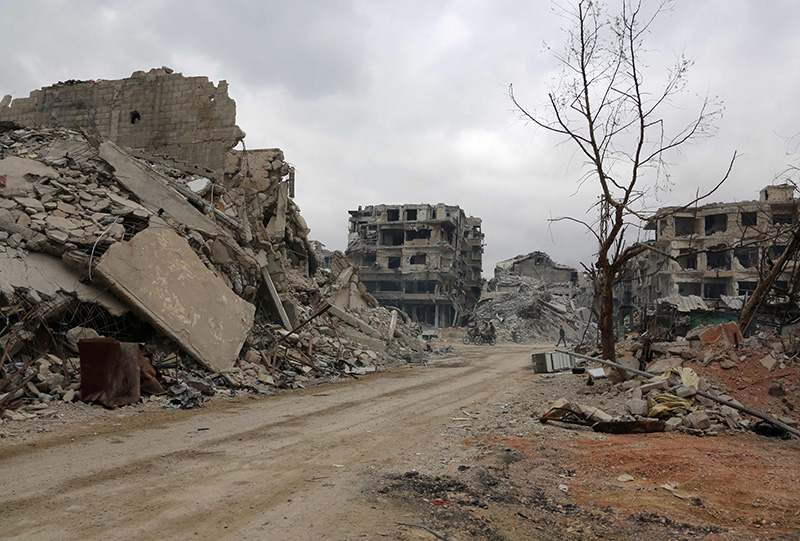 Assad regime forces have retaken control of most of eastern Ghouta, near the capital Damascus, following a major offensive and evacuation deals, regime media and an independent monitor reported on Saturday.
The regime army said in a statement that its forces had recaptured several towns and villages in eastern Ghouta after a "series of battles against terrorists."
The army vowed military action against Douma, the enclave's last town that is still under opposition control.
In the statement carried by Syria's regime news agency SANA, the army said that its "victory" in eastern Ghouta restores full security to Damascus and its surroundings, and secures major roads between the capital and other parts of the country.
The News:
https://www.dailysab … st-of-eastern-ghouta
Posted at 23:33:13
(514 visits)

Find related information in War, Middle East