Sunday, March 18, 2018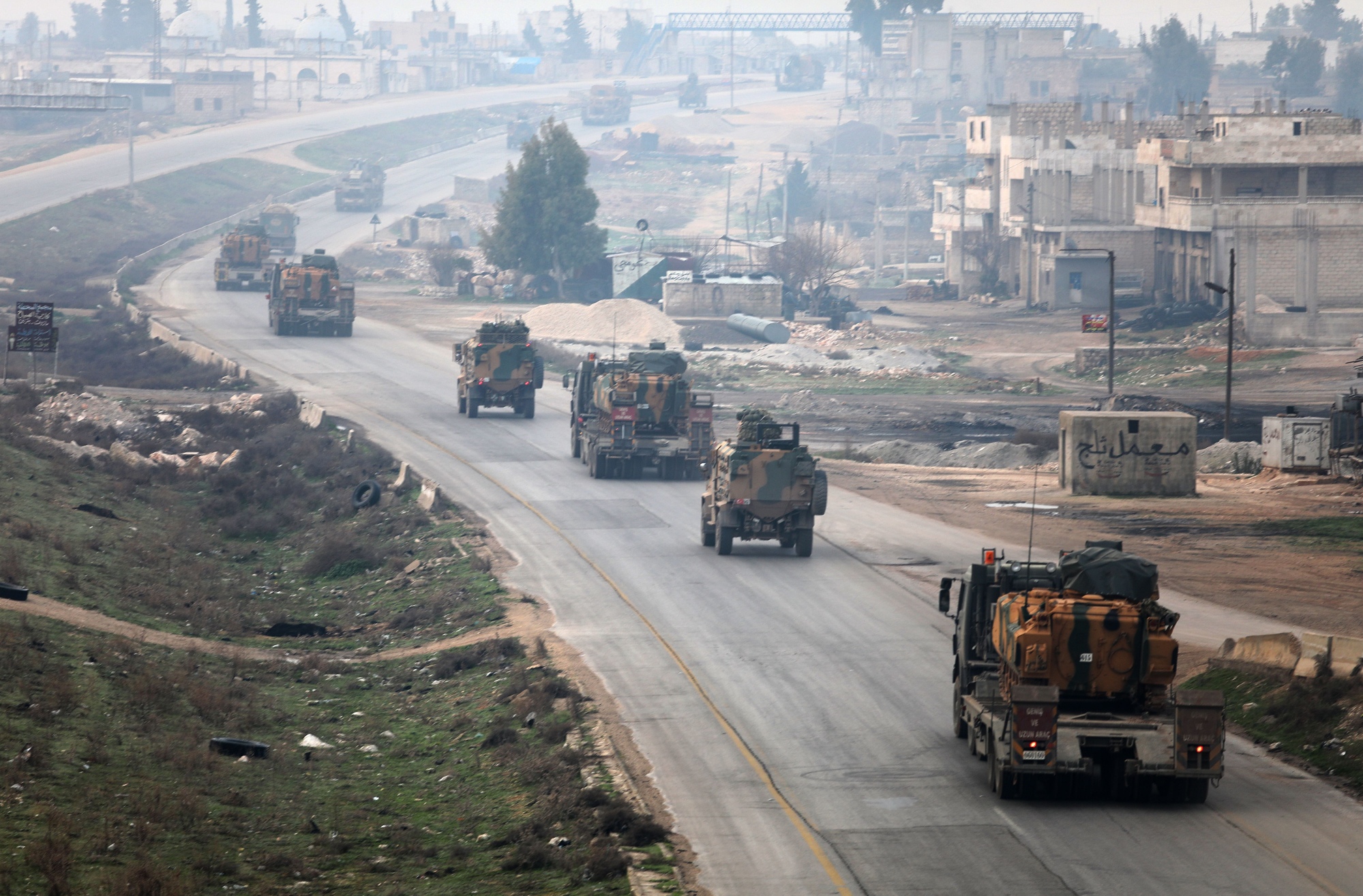 Turkish military and allied Syrian forces marched into the center of the northern Syrian town of Afrin Sunday, raising their flags and shooting in the air in celebration nearly two months after launching their offensive on the Kurdish enclave. The advancing troops faced little resistance from the Kurdish militia that retreated and vowed to turn to guerrilla tactics.
Turkey's President Recep Tayyip Erdogan announced the capture of Afrin, previously controlled by the Kurdish militia known as the People's Defense Units, or YPG.
"Many of the terrorists had turned tail and run away already," Erdogan said in a speech in western Turkey. "In Afrin's center, it is no longer the rags of the terror organization that are waving but rather the symbols of peace and security."
The Kurdish militia called the assault on Afrin an "occupation" and vowed a "new phase" of guerrilla tactics against Turkish troops and its allied Syrian fighters.
The News:
http://www.spokesman … rdish-town-of-afrin/