Wednesday, February 7, 2018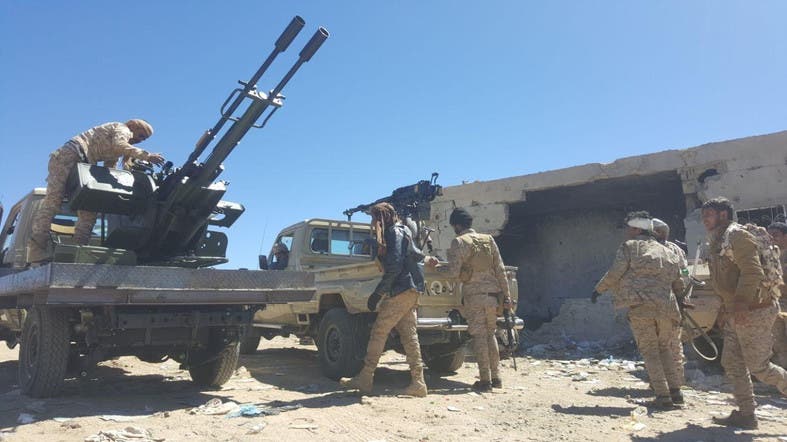 The Yemeni army, with the support of the Arab Coalition forces, was able to liberate Jebel Dharawiya after military confrontations on the northern front of Saada Governorate.
Military sources confirmed to Al Arabiya that operations retrieved strategic mountains and plateaus under the Directorate of Baqm, including mount Dharawiya.
Al-Arabiya correspondent in Yemen reported the killing of 30 members of al-Houthi militia in clashes with the national army in Saada, which lasted for two days.
It started with several operations followed by a major military plan which resulted in the destruction of Houthi military vehicles north of Saada.
The News:
https://english.alar … rawiya-in-Saada.html
Posted at 23:36:32
(500 visits)

Find related information in War, Middle East