Saturday, December 9, 2017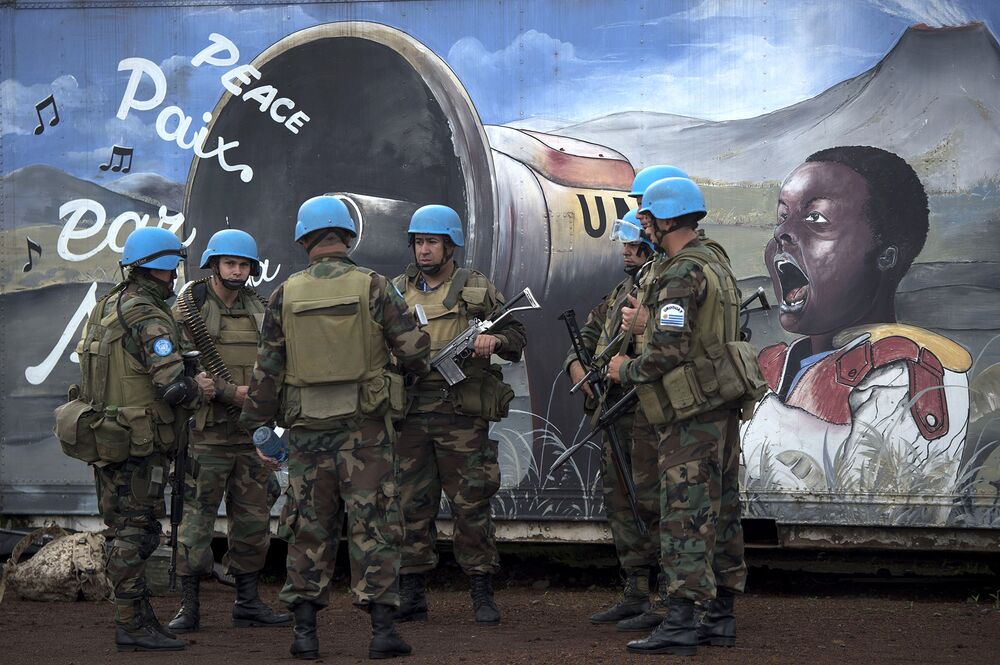 At least 14 U.N. peacekeepers were killed when rebels attacked a peacekeeping base in a remote area of the Democratic Republic of the Congo on Thursday. Five Congolese soldiers also died and at least 40 peacekeepers were wounded in the three-hour firefight.
"This is the worst attack on U.N. peacekeepers in the organization's recent history," U.N. Secretary-General António Guterres said in a statement Friday.
At dusk Thursday, rebels attacked the forward operating base some 40 miles outside the town of Beni, according to U.N. officials. A Ugandan-based rebel group known as the Allied Democratic Forces is suspected of carrying out the assault, which occurred in a mineral-rich area in North Kivu province that has long been plagued by conflict.
The 14 peacekeepers killed were from Tanzania, the director of U.N. operations and crisis center, Ian Sinclair, said in a briefing Friday. Three other peacekeepers were missing.