Saturday, December 2, 2017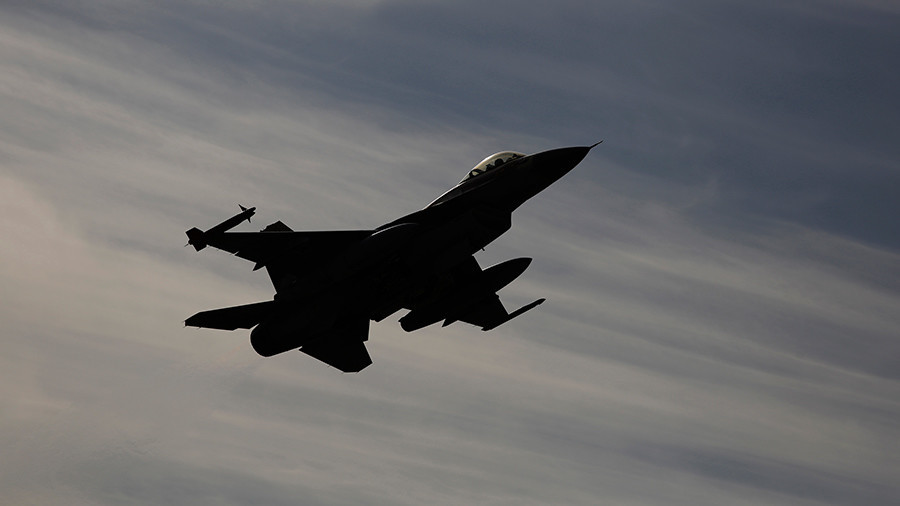 Aircraft from the Israel Defense Forces have launched a number of missiles at a strategic target close to the Syrian capital, Damascus, Israeli and Arab media report.
Several missiles were reportedly fired toward a target in the countryside south of Damascus, with some intercepted by the Syrian Air Defense and others hitting their intended target.
Arab outlet Al-Masdar News, citing its sources, reported that the target was an ammunition depot of the Syrian Army, located between the towns of Kiswah (Kesweh) and Sahnaya. "Loud explosions" were heard as the missiles hit their target, the news service said.
Other sources, however, claim the target was an Iranian military base in the Kiswah area, some 13 kilometers (8 miles) from the city of Damascus.
The News:
https://www.rt.com/n … -damascus-airstrike/
Posted at 01:39:09
(794 visits)

Find related information in War, Middle East