Tuesday, October 17, 2017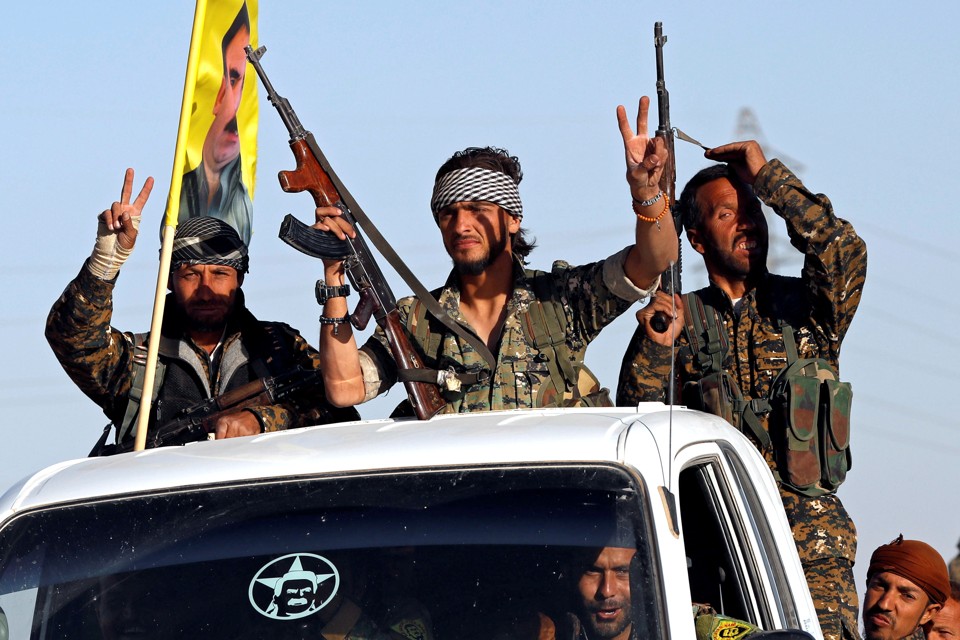 US-backed Syrian militias say they have taken full control of Raqqa after four months of fighting. The city had served as the self-styled capital of the "Islamic State" terror group since 2014.
The US-backed Syrian Democratic Forces (SDF) said battling "Islamic State" (IS) in Raqqa have flushed the last remaining militants from the city, a senior commander said Tuesday.
"Our forces have taken full control," Brig. Gen. Talal Sillo said Tuesday. "The military operations in Raqqa have finished."
He added that the SDF was now combing the city for any sleeper cells and mines.
The News:
http://www.dw.com/en … mic-state/a-40986124
Posted at 22:22:38
(647 visits)

Find related information in War, Middle East