Friday, September 15, 2017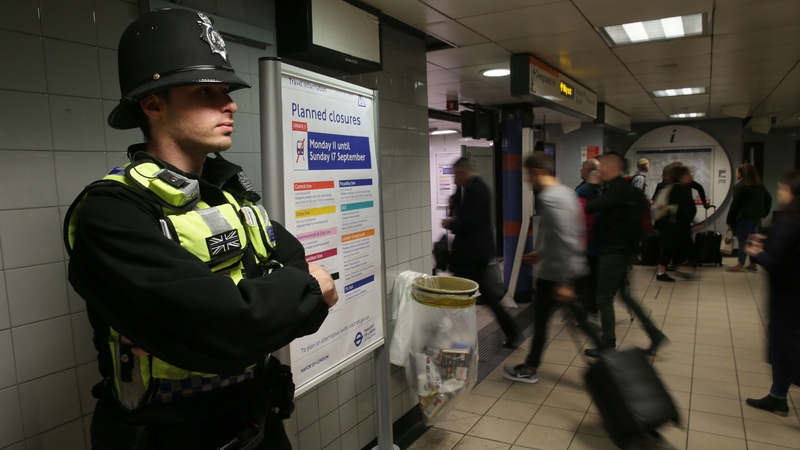 The Islamic State (IS) group has claimed responsibility for a blast on Friday that injured at least 29 people on a packed commuter train on the London underground network, the militant group's Amaq news agency said.
The attack at Parsons Green Underground station left some severely burned.
Commissioner Neil Basu, the senior national coordinator for counter-terrorism policing, declared it a terrorist incident, a statement said.
"It is too early to confirm the cause of the fire, which will be subject to the investigation that is now under way by the Met's Counter Terrorism Command."