Friday, August 11, 2017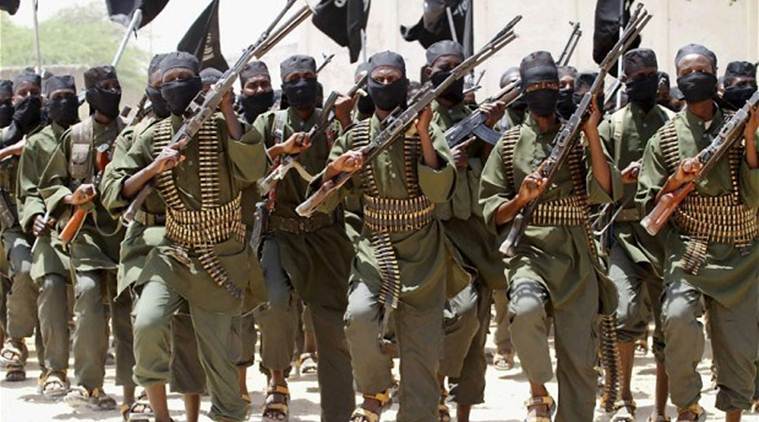 At least 19 militants were killed in fierce fighting between al-Shabaab fighters and president Mohamed Hassan Fiqi backed loyalists of the former group's leader Mukhtar Robow in Somalia's southwestern region of Bakool.
Al-Shabaab militants stormed the Abal village, located southwest to capital Mogadishu and forced Robow's loyalists to retreat from Abal village. But they later returned to beat back their attackers in a midday counter offensive.
SouthWest state (which encompasses the Bakool region) acting president Mohamed Hassan Fiqi said that the fighting which continued all through Wednesday in the Bakool region, killed 13 Al-Shabaab and six Abu Mansoor militants.
"Forces loyal to Muktar Robow pushed the al-Shabaab fighters out after several hours of fighting. Many people were killed," Fiqi said on Thursday.