Friday, August 4, 2017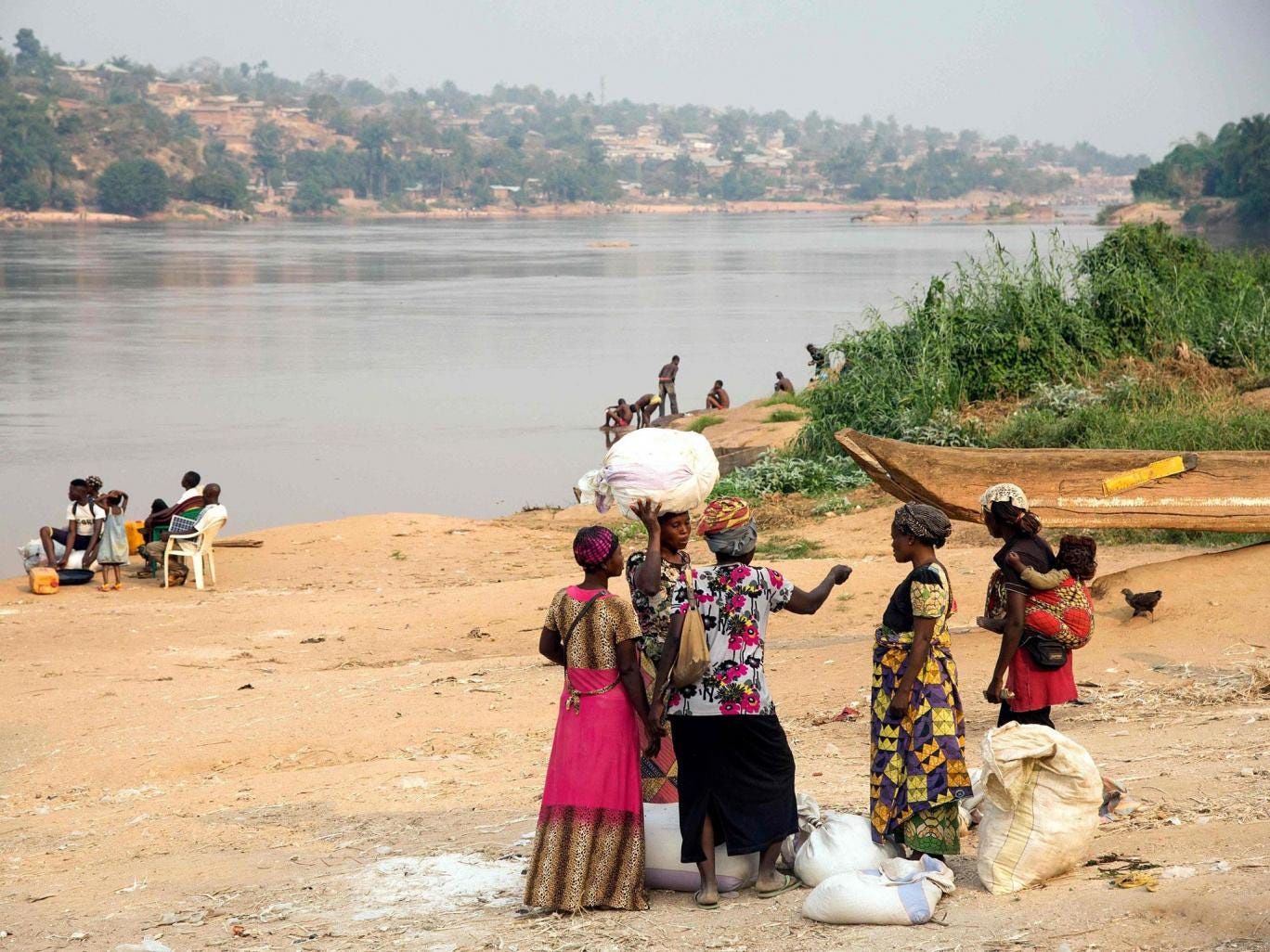 The UN says more than 250 people, including 62 children, have been killed in attacks in the Democratic Republic of Congo that are "taking on an increasing and disturbing ethnic dimension".
In a report based on interviews with almost 100 victims, the UN's Human Rights Office said it believed the DRC government to be complicit in the massacres in the south-western Kasai province.
At least 80 mass graves have been identified in the region, the UN said, and investigators believe the abuses in the most recent flare-up of violence could amount to crimes under international law.
Zeid bin Ra'ad al-Hussein, UN High Commissioner for Human Rights, said: "Survivors have spoken of hearing the screams of people being burned alive, of seeing loved ones chased and cut down, of themselves fleeing in terror.