Monday, June 26, 2017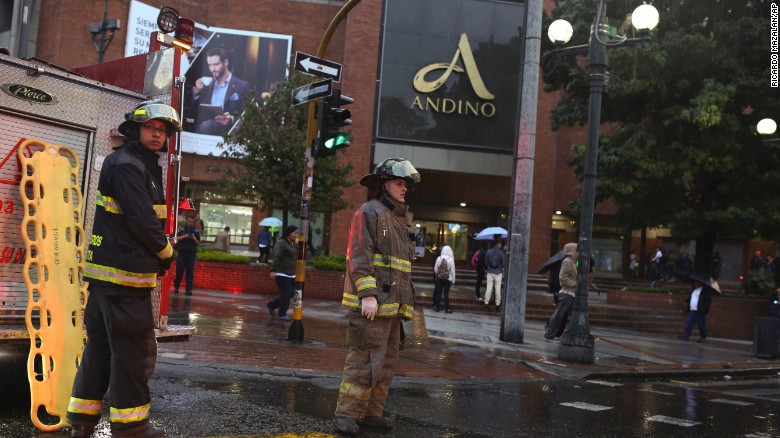 Eight people were arrested in connection with the deadly explosion at an upscale mall in Colombia, the country's National Police said.
Three people were killed and 11 others injured on June 17 when an explosive device rocked a mall in the tourist district of Colombia's capital Bogota.
Among those killed was a 23-year-old French national who was in the country to do social work at a school, officials said.
The blast, which came from a second-floor bathroom, was called a "cowardly terrorist act" by Bogota's Mayor Enrique Peñalosa.