Sunday, June 25, 2017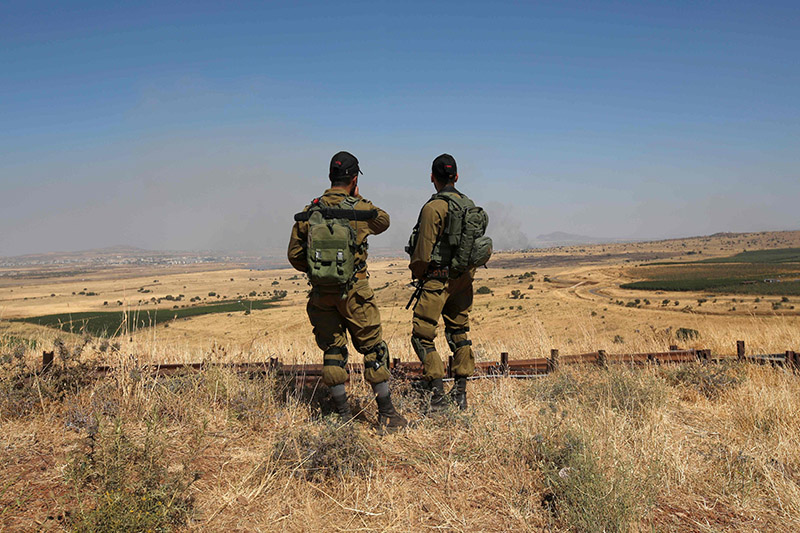 Israeli jets on Saturday hit several targets in Syria allegedly in response to rocket attacks from the war-torn country, the military said in a written statement.
It said that "more than 10" rockets had been fired from Syria earlier.
The Israeli army said the so-called retaliatory strikes targeted Syrian positions north of Golan Heights where rockets were allegedly fired from on Israeli territories.
"An official protest has been sent to the United Nations Peacekeeping Forces as the Israeli sovereignty was violated in an unacceptable way," the army said.
The Israeli Air Force also targeted two tanks of the Assad regime in the northern part of the Golan, the army said, adding the projectiles did not cause any casualties.
The News:
https://www.dailysab … or-alleged-fire-army
Posted at 00:22:58
(790 visits)

Find related information in War, Middle East