Friday, April 7, 2017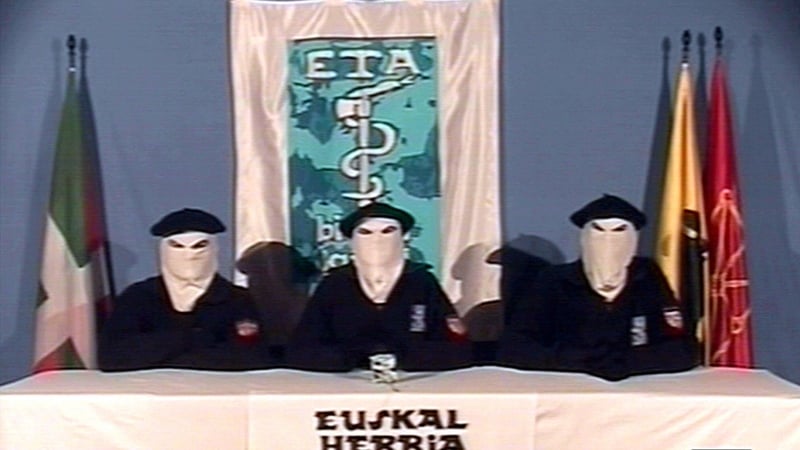 Basque separatist group ETA has said it will fully disarm on 8 April, the BBC has reported, citing a letter from the organisation.
The moves comes after the Basque parliament asked ETA to disarm as soon as possible.
The group said its members will hand over their weapons on Saturday, but added that "the enemies of peace" might block the process.