Wednesday, March 15, 2017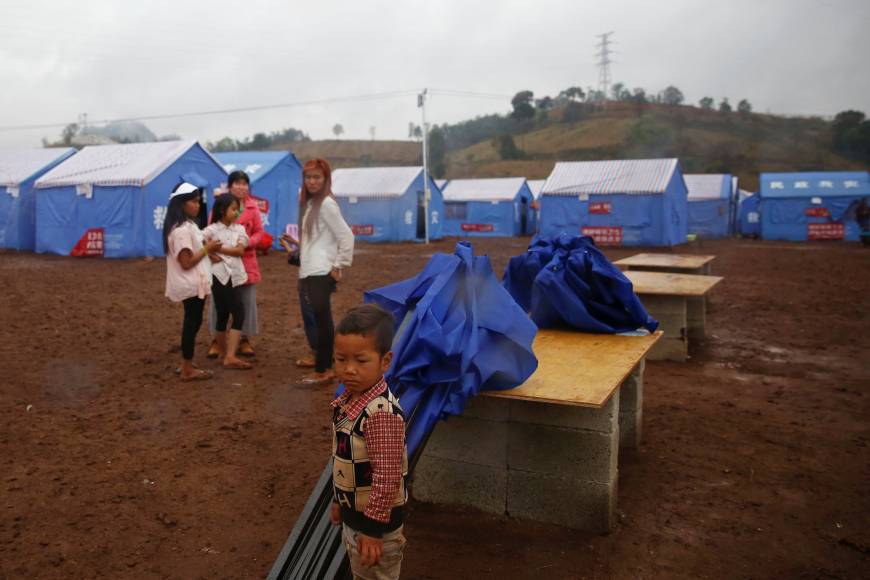 The Office of the Commander-in-Chief of Defence Services reported that 48 clashes between the government army and insurgent Myanmar Nationalities Democratic Alliance Army (MNDAA) so far had claimed lives of some officers and other ranks.
According to a press release, a 300-strong group of the MNDAA spread out and simultaneously attacked the military and police outposts in Yanlonkyaing, Kokang Traffic Police office in Laukkai, the house of U Wai Hsan, who is member of the Kokang Self-Administered Zone's leading body.
About 50 rebels divided into groups of three or four entered Laukkai, torching three hotels and 20 cars in front of Paisein Hotel and robbing and abducting civilians.
MNDAA attacks have caused damage to many public buildings and left many ethnic civilians dead or injured. About 320 local people were held hostage as new recruits, five people and five Kokang traffic policemen died and four other traffic police were taken hostage.