Saturday, January 28, 2017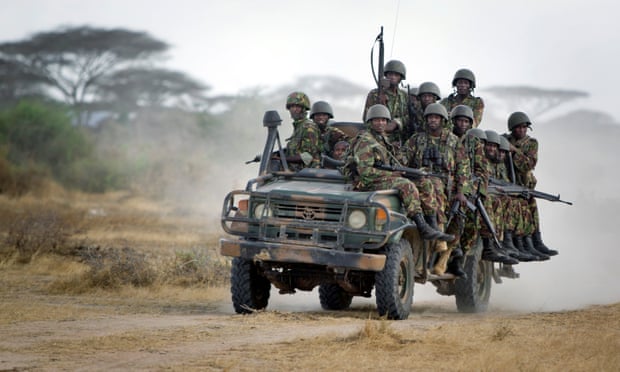 A suicide bomber from the Islamist militant group al-Shabaab rammed a vehicle into a Kenyan military base in southern Somalia on Friday morning, setting off a ferocious firefight that killed dozens of people.
Representatives of the Shabab and of the Kenyan Defense Ministry each claimed that they had inflicted heavy losses on the other side. It was not possible to confirm immediately whether either side's account was accurate.
The Kenyan military has played down Shabab attacks in the past, including an assault last January that Somalia's president estimated killed at least 180 Kenyan soldiers near the village of El-Adde. In the attack on Friday, the Shabab claimed to have killed 57 Kenyan soldiers, which would make the latest assault one of the deadliest in recent memory.
The Lower Juba region of Somalia, where the attack occurred, is not easily accessible, unlike the capital, Mogadishu, where the Shabab carried out attacks just this week.