Wednesday, January 18, 2017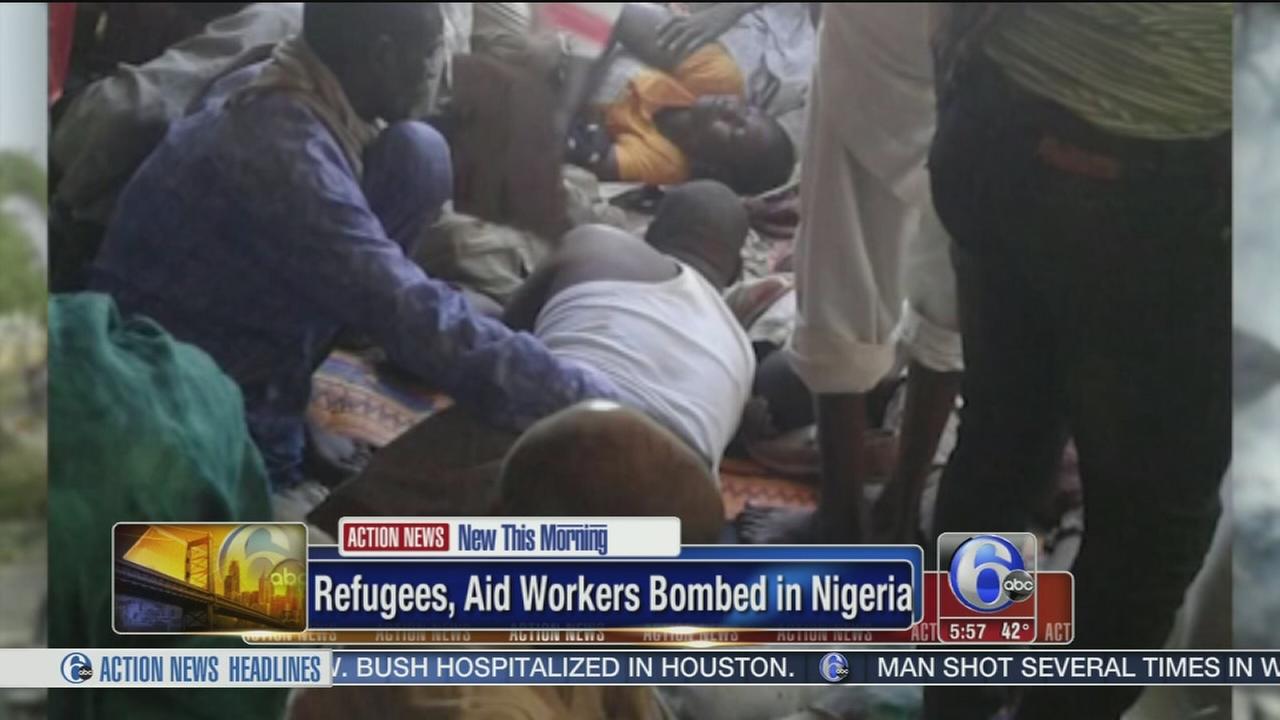 A Nigerian air force fighter jet on a mission against Boko Haram extremists mistakenly bombed a refugee camp on Tuesday, killing more than 100 refugees and aid workers and wounding 200, a government official and doctors said.
At least 46 "severely injured" people remain in a refugee camp that Nigeria's military says it mistakenly bombed and they need urgent evacuation, the International Committee for the Red Cross said Wednesday.
"Patients are attended to in an open-air space in a precarious environment," the aid group's statement said, raising the possibility that the death toll could significantly rise.
Nigeria's military said it had been trying to target Boko Haram extremists.