Wednesday, December 30, 2015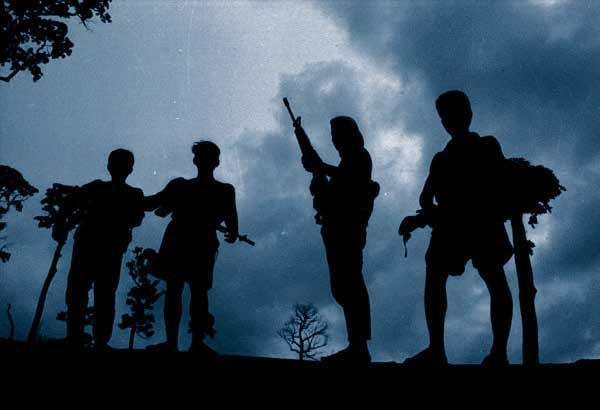 Eight members of terror group Abu Sayyaf were killed in an encounter with Army Rangers in the jungles of Patikul, Sulu yesterday.
One soldier was killed in the battle, which also left seven militants and four troopers wounded, Maj. Felimon Tan Jr., spokesman for the Western Mindanao Command (Westmincom), said.
The latest casualty figure placed at 28 the number of militants killed by security forces in recent weeks when troops began closing in on an Abu Sayyaf camp in Al-Barka town in the neighboring province of Basilan.
Yesterday's encounter erupted at around 4 p.m. in Barangay Buhanginan.
The Abu Sayyaf is believed to be holding two Canadians, a Norwegian and a Filipina who were kidnapped from a marina in Davao in September. Rebels who identified themselves in an online video as belonging to the Abu Sayyaf demanded more than $60 million for the release of the three foreigners.