Thursday, December 24, 2015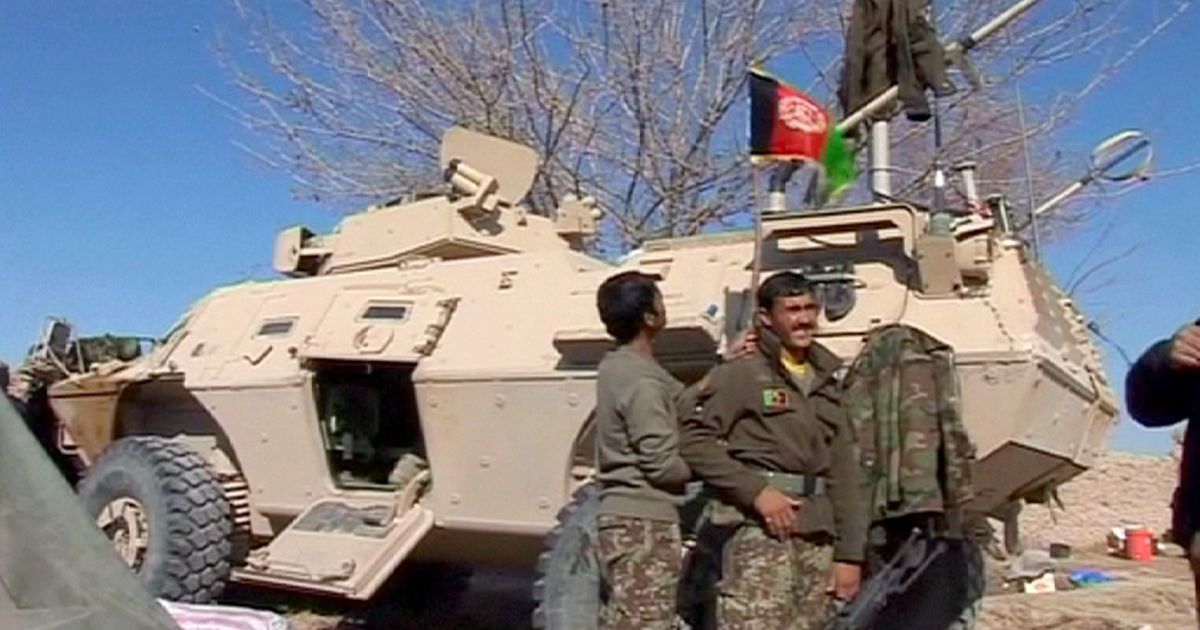 Fighting continues across Afghanistan's Helmand province as Taliban forces overrun the town of Sangin. But officials deny that police and government buildings in the district centre have fallen to the insurgents.
Talking to reporters in the Afghan capital Kabul, Masoom Stanekzai, the country's acting Defense Minister, said the situation is "manageable:"
"The fighting is ongoing in Sangin, there is no doubt about that. The military is in their position and the operation is ongoing around Sangin…Reinforcement is already there and there is a plan for another operation around that area."
Taliban forces first entered Sangin on Sunday. The town is an important poppy-growing area and sits on lucrative transport routes for drugs and weapons. As well as providing revenue, gaining control of the town would allow the insurgents to block important army supply and access routes.