Friday, November 27, 2015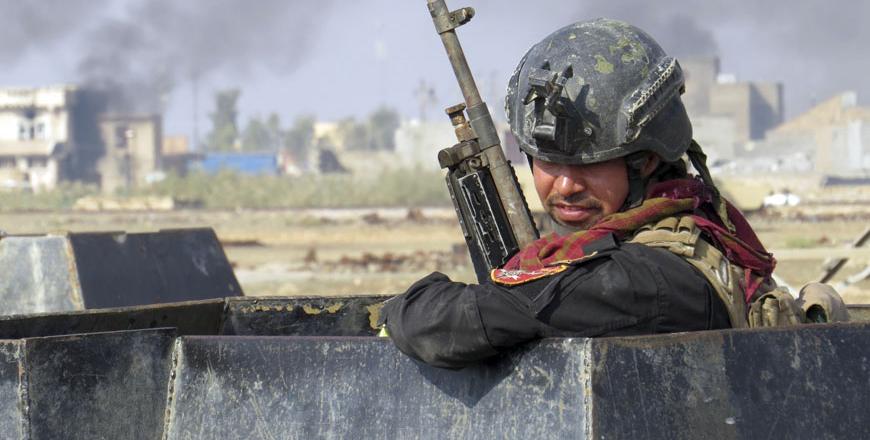 Iraqi forces have cut Daesh's last supply line into the western city of Ramadi by seizing a key bridge, Iraqi officials and a military officer said on Thursday.
The capture of Palestine Bridge, straddling the Euphrates river in northwestern Ramadi, means Iraqi forces have the city surrounded. They will now move to clear the city of the militants one neighbourhood at a time.
"The bridge is now entirely under our control," said Sabah Al Numani, spokesman for the Iraqi counter-terrorism forces, which are deployed on the western side of the bridge along with federal police.
"We are tightening our grip on them [Daesh]."
The News:
http://www.jordantim … madi-retaking-bridge
Posted at 23:44:26
(1183 visits)

Find related information in War, Middle East