Saturday, November 14, 2015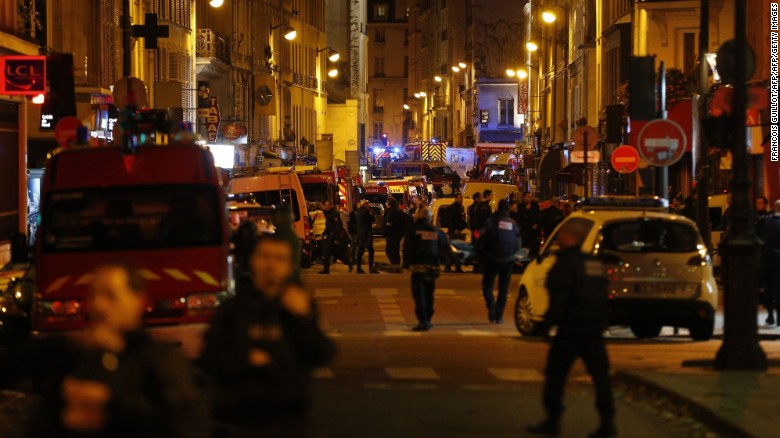 ISIS claimed responsibility for a series of attacks that targeted six locations in Paris with gunfire and explosions, killing 128 people in one of the nation's deadliest massacres.
In an online statement distributed by supporters, the terror group said eight militants wearing explosive belts and armed with machine guns attacked precisely selected targets in the French capital.
In addition to the fatalities, 180 others were injured, according to the Paris Police Prefecture. More than half of the injured are in critical condition.
Gunmen hit Friday night when bars and restaurants were bustling with residents and tourists.